Is the thought of planning a Disney World vacation overwhelming to you and what is the best time to go to disney world ? With so many different resorts and package options available, we totally get it. So, in honor of the 50th-anniversary celebration coming up, we are doing a guide on planning a Disney trip, and why you should book your magical travel with us! 
How Early Should I Start Planning?
The ideal timeline to start planning a Disney World vacation is at least six months before your trip! Possibly longer, if you're booking at a popular time such as the holidays. Also, keep in mind, many people had to reschedule their Disney Vacation in 2020, so rooms are booking up fast. While it can be possible to book less than the six-month recommendation, the chances are lower for being able to book everything on your Disney bucket list so it is sure to have an idea about the best time to go to disney world .
When Is The Best Time To Visit
There are multiple variations when it comes to choosing the right time to visit. One unique thing about Disney is no two trips will be the same. Everyone has a different outlook on what is going to make their trip magical. For example, some people might prefer to go during the off-season to beat the crowds. However, you should consider that the park closes earlier during these times and that all key shows won't be shown daily.
The fall and winter months tend to be a popular time to visit because of the magic the holidays bring, and the weather is more tolerable!
Another thing to consider is checking out some of the popular festivals Disney offers throughout the year. Some favorites include the Food and Wine festival, their famous Not So Scary Halloween festival, and the Epcot International Festival of the Holidays, where you can experience different holidays all around the world. Click here for the top 10 Disney events going on throughout the year!
How We Can Save You Money
One thing that might come to mind when booking a Disney World Vacation is the dollar signs. However, our agent, Aaron, is a Disney expert and will put together the best package at the best rates specifically for you.
Consider the packages he builds similar to an all-inclusive. He takes care of everything, such as your flights, the resort you want to stay at, dining reservations, park tickets, transportation around the park, and more! He will map out your whole vacation into one itinerary specifically accomodating to the things you want to get out of your trip.
Get in touch with Aaron today by sending him an email at aaron@guidemeaway.com to get started! 
Disney Trip Bucket List
Although you may be anxious to experience everything in one trip, Disney is not a one-stop-shop. So we've rounded up some other Disney bucket list ideas for your next trip outside of the four theme parks at Disney (Magic Kingdom, Animal Kingdom, Epcot, and Hollywood Studios).
Take time to cool off at the Typhoon Lagoon waterparkTake a ride down splash mountainFireworks are a must-see!  Some may even plan to make it a goal to watch the show from a ride. Fun fact: The estimate of each nightly firework show is around $50,000. Yikes!Have a character dining meal at Garden Grill or Akershsus Royal Banquet Hall in Epcot You can't forget to try the famous dole whip! Try making your own at home here, but we think they sprinkle some extra pixie dust on the ones at Disney.Grab a Mickey Pretzel – fun fact: if you turn the pretzel upside down, you'll have Cindelleras carriage Explore the Avatar Flight of PassageIf it rains, or if you simply need a break from the parks, check out Disney Springs for good food and shopping.
Latest Announcements
Disney's All-Star Music Resort opening September, 16thGalactic Star cruiser coming spring 2022 – A two-night Star Wars adventure! Contact our agent for more information.Disney's Port Orleans Resort – Riverside reopening October 14Disney's Port Orleans Resort – French Quarter reopening October, 28Disney's All-Star Sports Resort reopens December 9thExtra hours are back starting October 2021! For all our early risers, guests staying at any Disney resort can get into the park 30 minutes early. In addition, guests staying at a Deluxe and Deluxe villa will also have extended evening hours in select theme parks.
With all the latest reopening announcements, all of Disney should be back up and running by the end of 2021!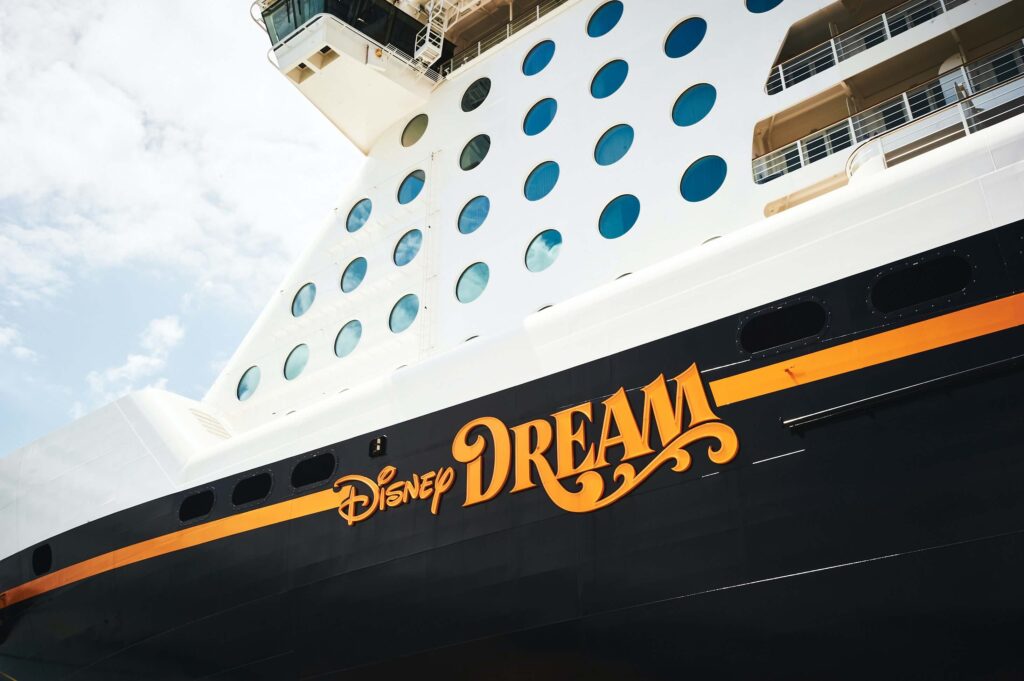 Did you know we also offer Disney Cruises?
I know a lot of us are excited to see cruise lines getting back to sea! Finally, on August 9th, the Disney Dream will set sail from Port Canaveral. We are keeping our fingers crossed other ports are going to set sail soon too. When they do, Guide Me Away is here to get you on board with some great start up rates! Here is the know-before-you-go link, a helpful tool to keep you informed before your next Disney Cruise. So, we hope that we helped you to know all about Disneyworld and when to go to Disney World at its best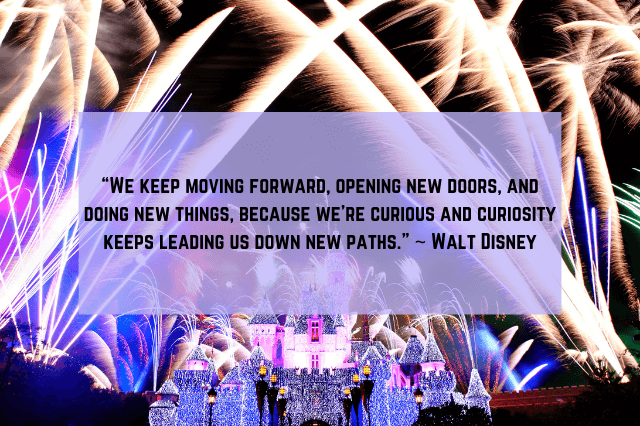 More Travel Inspiration
Holiday Travel – Why You Need To Book Now Before It's Too Late (guidemeaway.com)
Unique Tours All Around The World The Whole Family Can Enjoy (guidemeaway.com)
The Ultimate Guide To All-Inclusive Teen Club Resorts (guidemeaway.com)