Are you seeking a truly personalized and unique vacation? Look no further than luxury custom tours with Guide Me Away. With our extensive experience and a keen regard for detail, we can craft an experience that is better than you imagined.
What is involved when booking a custom tour?
Our process can be broken down into four steps.
Step 1: Contact Us and Share Your Desires
First, schedule a consultation call. Here, you can let us know where you want to go, your time frame, and your budget. Whether you want to explore the historic streets of Rome, bask in the breathtaking scenery of Cork, or immerse yourself in the dynamic culture of Berlin, we're here to cater to your specific travel desires.
Step 2: Crafting Your Custom Tour
After we have a clear understanding of your goals, our expert team begins the process of curating your custom tour. Then, we tap into our extensive network of local connections, seeking out hidden gems and exclusive experiences that align with your interests and desires. From luxurious accommodations to amazing activities, every detail is carefully selected to create an effortlessly enjoyable vacation.
Step 3: Review and Refine
Continuing on, we re-connect with you to go through the specifics of your personalized trip because we are firm believers in the value of collaboration. Moreover, this is your moment to provide feedback, make any necessary adjustments, or add new information. Rest assured, our team's wealth of experience ensures that the initial itinerary is already a masterpiece, designed to deliver the "wow" factor. However, we are always committed to fine-tuning it to match your preferences perfectly.
Step 4: Booking Your Dream Adventure
Lastly, we will proceed with the booking process once the specifics have been finalized and you are delighted with the itinerary. We handle all of the arrangements, including lodging, transportation, and excursions. Notably, you can take a deep breath knowing that everything is expertly managed, from the moment you step off the plane until the day you board to return home.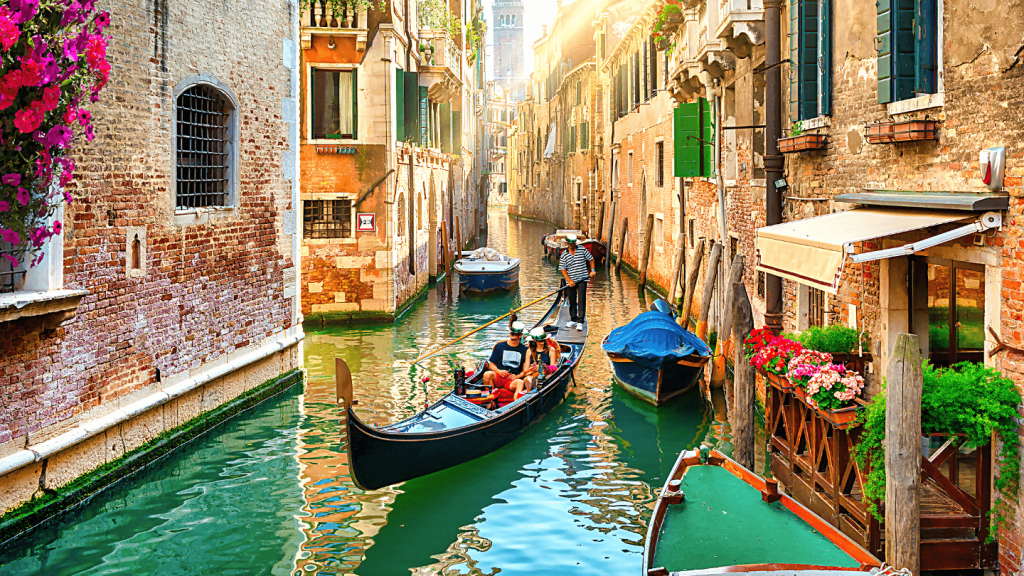 What's Included in My Custom Tour

Itinerary

? 
You can expect nothing but the best when you choose luxury custom tours with Guide Me Away.
Here's what's included in your incredible journey:
Transportation: From the minute you land at the airport to the moment you depart, we arrange private and luxurious transportation to ensure your comfort and convenience. Moreover, no need to worry about navigating public transportation or hailing taxis—we take care of it all.
Accommodations: We understand that where you stay is a fundamental part of your travel experience. With this in mind, our luxury custom tours include handpicked accommodations that offer the utmost in luxury, comfort, and style. Whether it's a boutique hotel overlooking the Eiffel Tower or a secluded apartment off the beaten path in Edinburgh, we ensure your accommodations reflect your specified desires.
Excursions: Enhancing your journey are the carefully selected and curated excursions that make each day memorable. We strive to provide exclusive experiences, from private guided tours of renowned landmarks to immersive cultural encounters. Additionally, expect to be wowed as we prioritize exceptional activities that truly showcase the beauty and authenticity of your chosen destinations.
Take a look at some of the excursions included with popular tours we have booked.
14-Days in Italy and France
Rome City Tour Hop On Hop Off Tour

Explore Ancient Rome and Vatican Museums with Lunch

VIP Tour of Siena and San Gimignano with Dinner in Chianti

Best of Florence Walking Tour with Accademia

Discover Venice Walking Tour

Visit the Eiffel Tower

Cruise + Paris City Tour

Guided Tour of the Louvre Museum
10-Days in Ireland and Scotland
Dublin – Hop On and Off Bus Tour

Merry Ploughboys Traditional Night

The Titanic Experience

Private Half-Day Edinburgh Tour with Lunch

Private 3-day Isle of Skye Tour
19-Days in Italy, France, and Spain
Ancient Rome Morning Tour

Rome Food Tour: Trastevere and Campo de' Fiori

Discover Venice Walking Tour

Barcelona Highlights Tour

Montserrat and Cava Winery Tour

Full-Day Douro Valley Wine and Cruise Tour
10-Days in Italy and Germany
Private Gondola Ride

Private Walking Tour of Classic Venice – Saint Mark's Area

Rome Evening Tour, Fountains and Square

Ancient Rome Exploration and Vatican Museums Visit with Lunch

Nordic Walking Tour of Berlin Highlights

Berlin City Circle Tour and Boat Trip Hop-On Hop-Off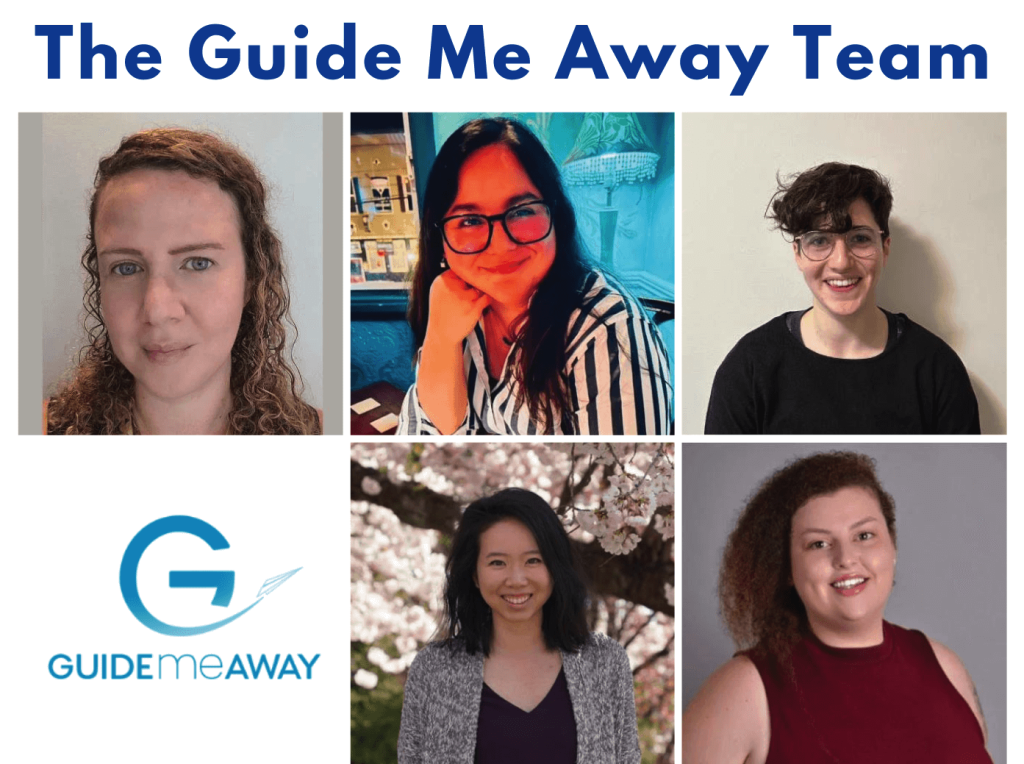 Custom Luxury Tours with Guide Me Away
We go above and beyond with our luxury custom tours. With this in mind, trust that you will have an unforgettable travel experience tailored to your tastes and budget. Furthermore, leave the planning and logistics to the experts at Guide Me Away and embark on an adventure where you will create memories that last a lifetime.
Let Guide Me Away
Create An Unforgettable
Custom Tour For You!
The latest travel trends - Sent right to your inbox.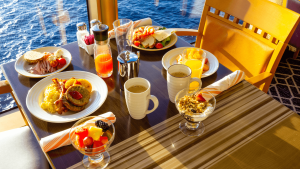 From delectable Michelin-starred cuisine to immersive cooking classes and unique dining experiences, these cruises are meticulously designed to exceed the expectations of foodies everywhere. 
Read More »
Paris is known for its rich culinary culture and its love for good food. From traditional French cuisine to modern gastronomic creations, the city has
Read More »
Several nations have a reputation for great food, and France is definitely among the best in that list. Their cuisine is rich, varied, and it has
Read More »