It's easy to see why Japan is on everyone's bucket lists. The islands that make up the country are filled with history, culture, and year-round adventures. Keep reading to learn all about our Japan travel guide if you are planning on visiting Japan soon!
Japan Travel Guide
Japan takes pride in being one of the safest countries to visit. While there is still crime within the country, overall, it's the perfect destination for a solo female vacation! (Check out our blog on solo travel) When visiting Japan, avoid strolling through shaded streets, dark alleys, and try not to flash your cash or expensive jewelry. Also, speaking of cash, it's the most common form of payment within the country. Many of the Japanese workers get paid in cash, and therefore, many of the restaurants and bars won't accept card payments.
Like many big cities, public transportation is usually the fastest way to get from point A to point B. This stands true for any part of Japan. Consider purchasing a Japan Rail Pass if you are planning on visiting. You can purchase an unlimited pass, which can cover a specific region or the whole country. However, if you are going to be in the country for a short period of time, you can purchase a rail pass for seven, fourteen, or twenty-one days, but it will only be valid for certain trains unlike the Japan Rail Pass which is valid on all trains. Just make sure that whatever pass you purchase, you purchase it before you arrive in Japan. You will still need to have it validated, along with your passport, at the rail office once you arrive in Japan.
The same goes with visiting any foreign country, its always best to learn a little bit of the language. However, in Japan, it is considered proper etiquette to learn common phrases, such as "please," "thank you," etc. It's also best to learn how to say "bathroom," and "exit". The more you can learn and pick up, the better! Also, tattoos in Japan are looked at as taboo. Many of the locals correlate them to criminals, so don't be alarmed if you get weird looks walking down the streets.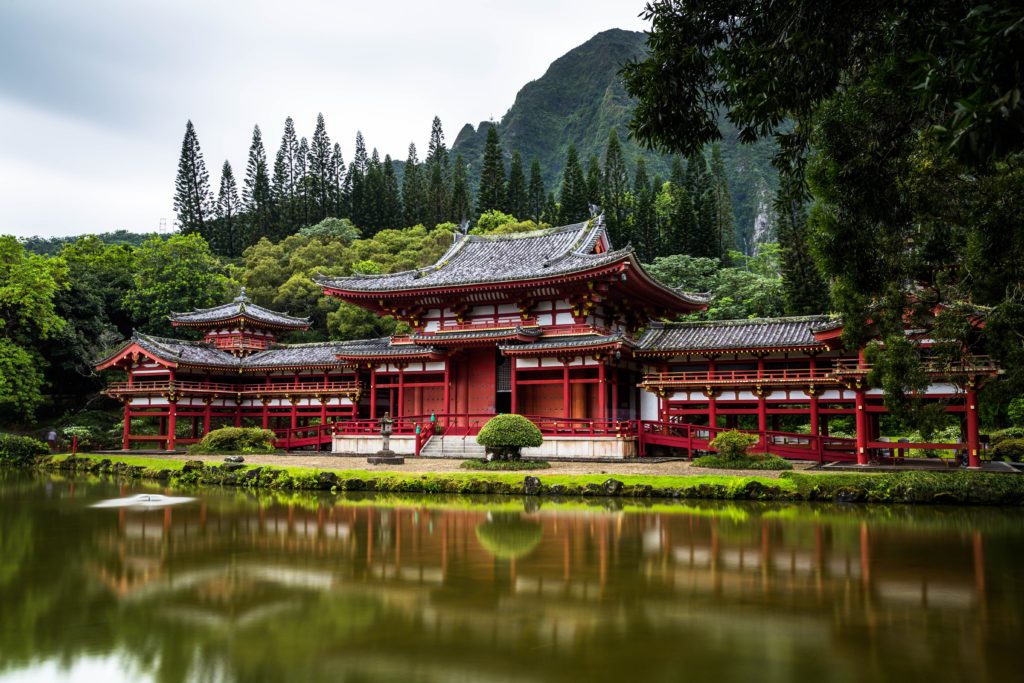 You will come to learn that many Japanese people know more English than they lead on, and many of the people love America's culture and people! You will be surprised to know that you can find many bars and restaurants with traditional American menu items. However, the ingredients aren't always going to be the same. You also won't find any hibachi restaurants in Japan. Hibachi restaurants are a western invention, and therefore are not found anywhere else in the world. You can, however, find restaurants that allow you to cook your food on the table. It's not fancy like the hibachi restaurants, but its equally as fun!

And lastly, when looking for accommodation, consider staying a few nights in a ryokan for a traditional Japanese experience. However this isn't for the shy or modest. In a traditional ryokan, you will sleep on tatami mats, eat traditional Japanese set breakfast, and share bathing facilities. While it may seem a bit much, the experience is worth staying for at least a night!
For ideas on a Japanese vacation, head to g-adventures to see the current travel deals! And remember, any price that you find on G-Adventures, we take $100 off of it!