Boutique, Luxury hotels you should know about
The world is full of amazing places to travel and explore, but sometimes it's the smaller luxury, boutique destinations that can be the most rewarding. Small hotels and boutique resorts offer unique experiences that can't be found elsewhere—from their intimate size to their one-of-a-kind decor, these hotels will make you feel like royalty. If you're looking for a place to escape from reality for a few days, here are some of my favorite boutique and luxury hotels:
Hotel Blue Diamond, Mexico
Hotel Blue Diamond is a member of the Small Luxury Hotels of the World (SLH) and is located in San Miguel de Allende, Mexico.
It's an enchanting sanctuary of breathtaking beauty and peace; surrounded by nature mixed with luxury.
The hotel is set in 36 acres of lush tropical jungle, well manicured gardens and a spectacular palm filled white sandy beach along the turquoise – colored Caribbean Sea. The property has been awarded 4 stars by AAA as well as TripAdvisor's Traveler's Choice Award for 2014 & 2015!
Jashita Tulum Hotel
Jashita Tulum Hotel is a luxury boutique hotel located in Tulum, Mexico. Bathed by the colors of the Caribbean and surrounded by lush tropical gardens, this luxury boutique hotel with only 30 luxury suites provides you with everything you need to enjoy a relaxing getaway or an eventful vacation.
Take long walks on the beach, watch majestic pelicans swoop over your head, and taste delicious meals on the beach.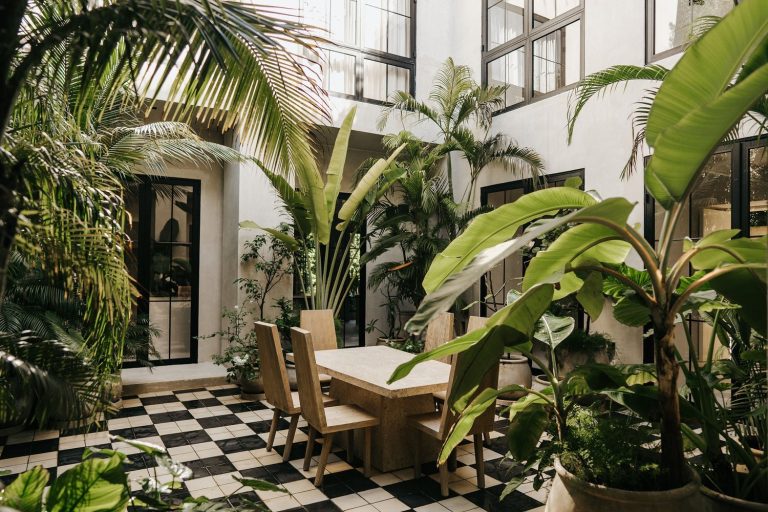 Chable Yucatan, Mexico
This boutique hotel is located in the tropical paradise of the Yucatan Peninsula.
Hidden in the heart of the Mayan forest, Chable is surrounded by nature and offers the utmost in privacy, intimacy and tranquility.
Enjoy an amazing experience such as Tequila Tasting, Bee Keeping for a Day, or enjoy a bicycle tour with an expert guide through this magical place!
Hotel Esencia, Mexico
Located in Mexico, Hotel Esencia is an exhilarating 50-acre estate situated at the midpoint between Tulum and Playa del Carmen. Only 45 suites and 3 villas where guests enjoy genuine privacy and top flight hospitality.
Enjoy the immaculate bay of Xpu-Ha is a natural haven where each year sea turtles make their nests.
O:live Boutique Hotel, Puerto Rico
Presenting a unique style of relaxed luxury and laid-back intimacy overlooking Rio Martínez Bay, this intimate retreat marries contemporary design with traditional charm.
Located on a quiet stretch of coastline 15 minutes from San Juan International Airport, it offers its guests a dreamy beachside escape that blends comfort with style.
Enjoy one of their signature experiences such as the Floating Champaigne Deck or indulge in an elegant dining experience with Mediterranean cuisines.
Calabash Luxury Boutique Hotel, Granada
Nestled seaside where the Caribbean Sea's crystal waters meet the fresh Grenada saltwater breeze, you find yourself at the pinnacle of boutique luxury.
Calabash Grenada delivers unparalleled guest experiences and luxurious accommodations.
From deep sea diving and snorkeling or sailing, to basking in the Grenada sunshine – your ultimate Caribbean escape is exactly as you wish.
The resort's 43 rooms offer sweeping views with private balconies overlooking tranquil beaches or lush hillsides while recapturing a sense of old-world charm that has made this destination so popular with travelers looking for a truly distinctive vacation experience.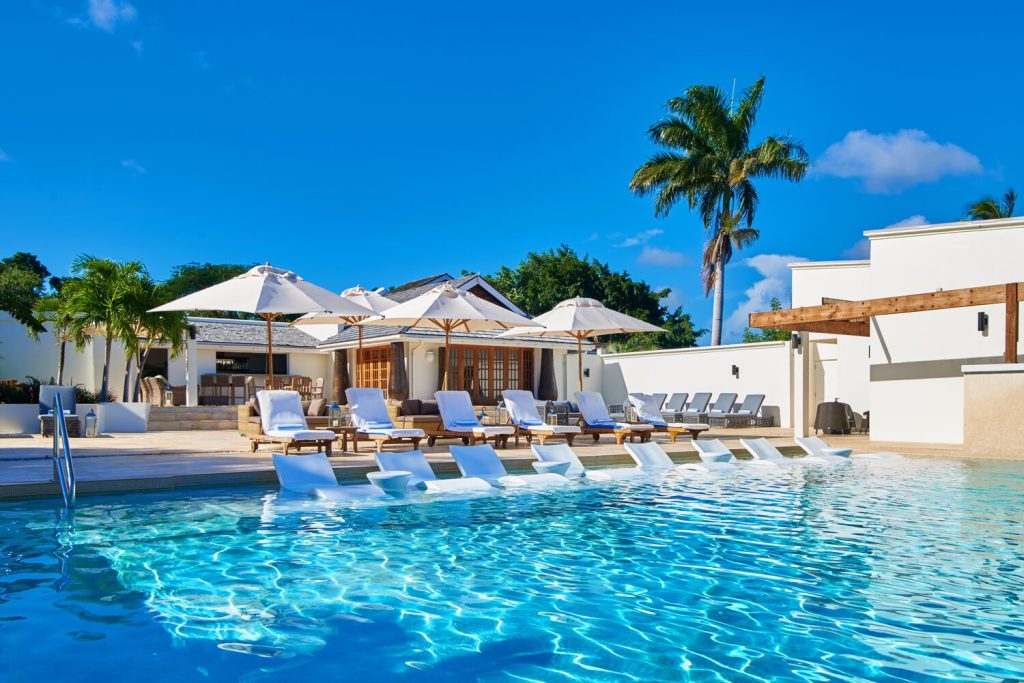 Ocean Z Boutique Hotel, Noord
The Hotel Boutique, Ocean Z, located in Aruba, is the ideal place if you are looking for some luxury vacations connected with nature. The hotel has 13 suites boutique hotel with the best personalized service you will find in the island.
Enjoy our international menus with a freshness and healthy touch to all.
Upon arrival you are welcomed with your first glass of champagne to unwind and relax into your stay.
Now that you know about these boutique hotels, you may be inspired to book a trip.
If you're looking for something different than the typical hotel experience, these hotels are some of the best options out there. They offer a great experience and you can be sure that they will make you feel like royalty.