A Luxurious and Trendy way to Travel
Calling all ocean lovers! If you're looking for a different but lavish way to travel, we've got you covered! three words: Super yacht charters. Accommodating to pretty much any budget, this vacation will be one for the books (and the #gram if that's your thing.) When it comes to yacht charters the opportunities are endless. So let's dive in and see what they can offer you!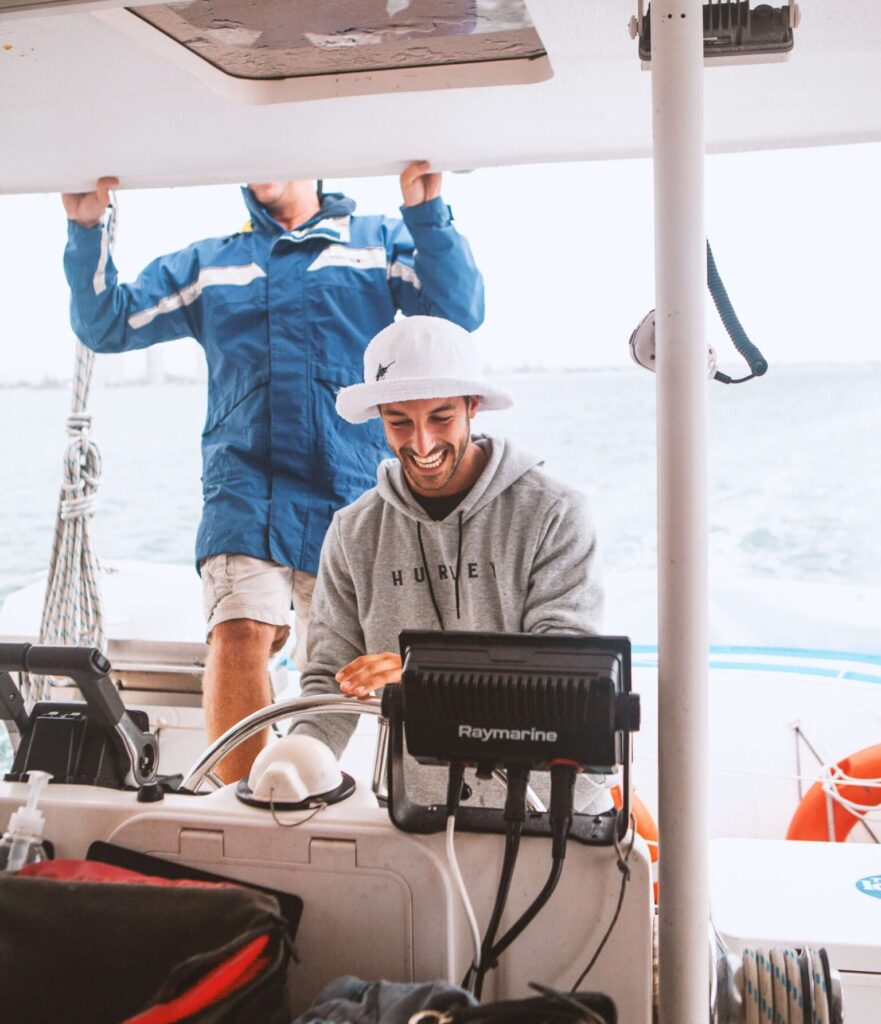 All-inclusive vs. Bareboat
First, let's start with your basics. You have your all inclusive yacht charters (my personal preference) or for those who are little more advanced and prefer to run the vessel, you have the option to book a bareboat charter. 
All-inclusive super yacht charters will include; an experienced captain, a full service charter crew, your own personal chef, unlimited drinks and picturesque views. While the all inclusive will run you a higher bill, this is the way to go if you want simplicity and the luxury of being catered to from the moment you step foot on board.
Depending on the charter you choose, you can book a one week all inclusive starting from $14,500 accommodating up to 6 guests before discount.
When booking a bareboat charter, you are the captain, the deck hands, the chef, etc. If you like being in full control, this could be the way to go for you. Bareboat charters are typically less expensive compared to an all inclusive however, if you are just trying to cut costs make sure you do the math. You could be in charge of permits, taxes, docking fees, and the cleaning fee. Don't forget to add in the cost for you food/drinks! This is all aside from doing your own cooking, cleaning, and sailing.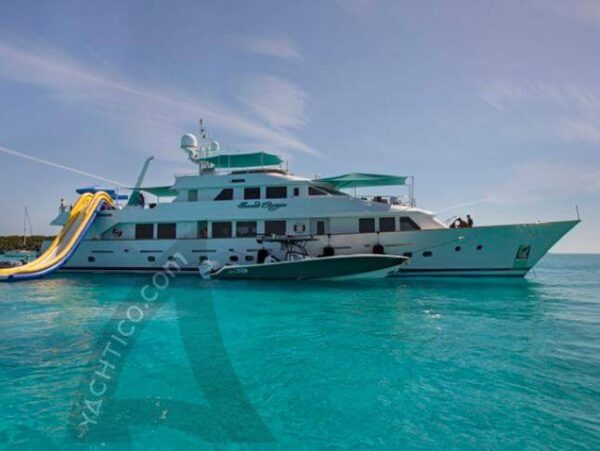 Check out this all inclusive luxury yacht charter! Contact us to learn more about how you can get the best price guaranteed.
What is there to do on the charter?
Here's a list of activities you could find onboard your next charter:
Jet skisDeep sea fishing Kayaking  Snorkeling Paddleboard Seabob Waterslide  
Why should I book?
These vacations make for amazing group trips. Bachelor/bachelorette parties, friend trips, whatever the celebration may be, you can guarantee you'll never forget such a personalized experience.
Who wouldn't want to be celebrating their 40th birthday on a yacht?
Guide Me Away is also one of few travel agencies to offer interline rates. Which means, our agency is able to book at the same discount the airline employees are booking at. Trust me when I say you've yacht to take advantage of this!
Are you on board?
It's time to set sail and explore a new way to vacay. We're here to help you. Exploring the world doesn't have to be difficult! Let us take the stress out of planning. All you have to do is remember the trip. Contact us today and well get you set up with the best charter and interline rates. You'll be setting sail in no time!
CLICK HERE TO GET IN TOUCH WITH ONE OF OUR EXPERTS
Check out some of our other recent blog posts:
Bucket List: Ten Things to Do Before You Die (guidemeaway.com)
Pride Celebrations for 2021 You Don't Want to Miss! (guidemeaway.com)
Canadian Rockies: A Guide On What to Do While You're There (guidemeaway.com)