Dreaming of putting this year behind you and finally moving onto a new adventure? If so, you're not alone and if you are like my travel tribe, then safety and service are both at the top of your list. That's why we partnered with G Adventures to offer you the "Book Your Bubble", a private small group tour to help you and your family travel safely without missing out. 
On a private tour, you can design your own adventure and have full control of who you travel with. These trips are specifically designed with enhanced safety features, private transport, and a dedicated CEO on the ground to connect you to new local experiences.
Not only that but booking a Bubble unlocks the 'Booking with Confidence' policy giving you greater flexibility in canceling and rebooking. Book Your Bubble to ensure you're surrounded by friends and family for confidence and peace of mind.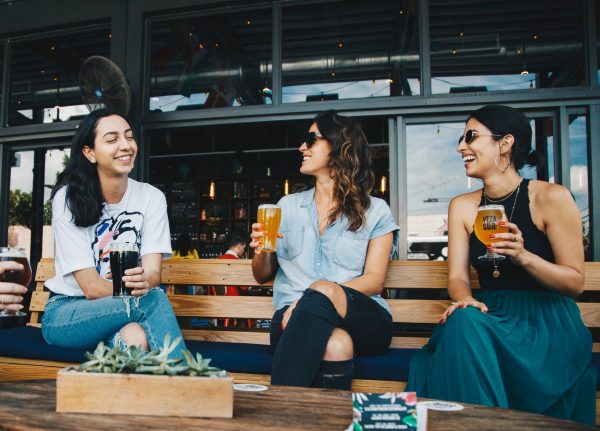 When you book a small group tour, through Guide Me Away and our partner, you can access over 700 "Book Your Bubble" experiences and choose from Off-the-Rack OR Tailer Made Experiences available for departures from October 2, 2020, to December 31, 2021. 
Private Travel Details: 
Book a Bubble of 8 and get the 8th 50% off, perfect for 2 families or couples!
Choose your date
Personalize your tour
CEO on the ground to connect you to local experiences
An added benefit of the 'Book with Confidence' Policy that lets you cancel with no change fees

Off-the-Rack Destinations: 
Choose from a list of pre-designed trips from 7 countries and select the dates you and your friends and family would like to travel.
Bali
Maldives
Bangkok
Thailand
Shanghai
Morocco 
The Northern Lights

Tailor-Made Experiences
Looking for something more luxurious, more private, more relaxed? Then get in touch with Guide Me Away to create your own private adventure as a solo trip or as a small private group tour. Choose from a wide selection of unique itineraries that can be tailored to your travel preferences.
Destinations: 
India
Thailand
Macchu Pichu
Vietnam
Southeast Asia
Travel like a local, with a local guide
Small group travel not only helps you travel safely, but also unlocks new experiences by bringing you closer and interacting with locals and getting first-hand experience of the culture and traditions. By Booking your Bubble, you can make memories with your favorite people or make new friends that share the same interests with a local CEO guide that knows the area and the language.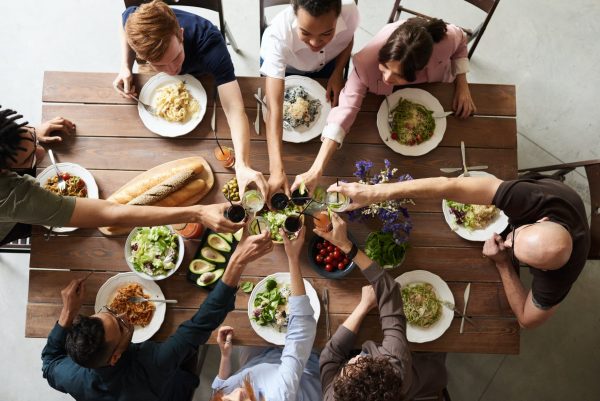 Private Tours Save Time and Money 
Rest assured that you can make the most of your time by having your CEO, boots-on-the-ground guide, leading you step by step and Lia at Guide Me Away prepping all of your pre, during, and post-trip details. Save money by bringing a friend and unlocking discounts exclusive to Guide Me Away.
What to Expect When Booking with Guide Me Away 
Only Lia and her team have insights into the best pricing, exotic trips, exclusive stays, and can navigate all the pre and post-booking details seamlessly to provide a memorable trip of a lifetime. 
There is no fee for our service. Our white-glove concierge travel planning is included with every trip at no extra cost. Rest assured that our team is taking care of every detail of your custom trip. 
Exclusive discounts and world-class service 
Guide Me Away has personal relationships with managers and suppliers around the world allowing us direct access to our network to uncover exclusive pricing and priority when booking to and making sure our customers get the very best care.
Give back through Travel 
GMA for good- we donate a percentage of our bookings to communities in need around the world to help them build schools and facilities. Our primary focus is building up schools in Cambodia. 
Travel itineraries designed to your preferences
designed for privacy, safety, adventure, luxury, dining, and cultural experiences. 
Ready to start your next adventure?
Who do you want in your Bubble?
Let your friends and family know you're ready to explore and share this post!
Learn more about small group travel here.