If you're looking for an all-inclusive luxury resort that has gluten-free options, then you have come to the right place. This post is highly recommended for those with Celiac Disease and those who prefer a gluten-free diet or lifestyle. Each hotel/resort is the best when it comes to those who are on a gluten-free diet. Read on to find out more about these beautiful hotels!
Sandals Resorts is an international resort that can make any dish gluten-free. This includes breads, pizzas, plates of pasta, and desserts, even offering gluten-free beer. However, there must be a notice in advance of your stay if you wish to consume this beverage as it's not readily available in the Caribbean.
Each gluten-free item on the menu is marked, making it easier for those on the diet to locate. In addition, each staff member is trained to ask guests if they have a food allergy or special dietary requirement when taking your food order. A culinary concierge service exists where guests can meet directly with staff to discuss food allergies and nutritional concerns. There is a separate area in the kitchens where they prepare gluten-free items to prevent cross-contact with gluten-containing ingredients.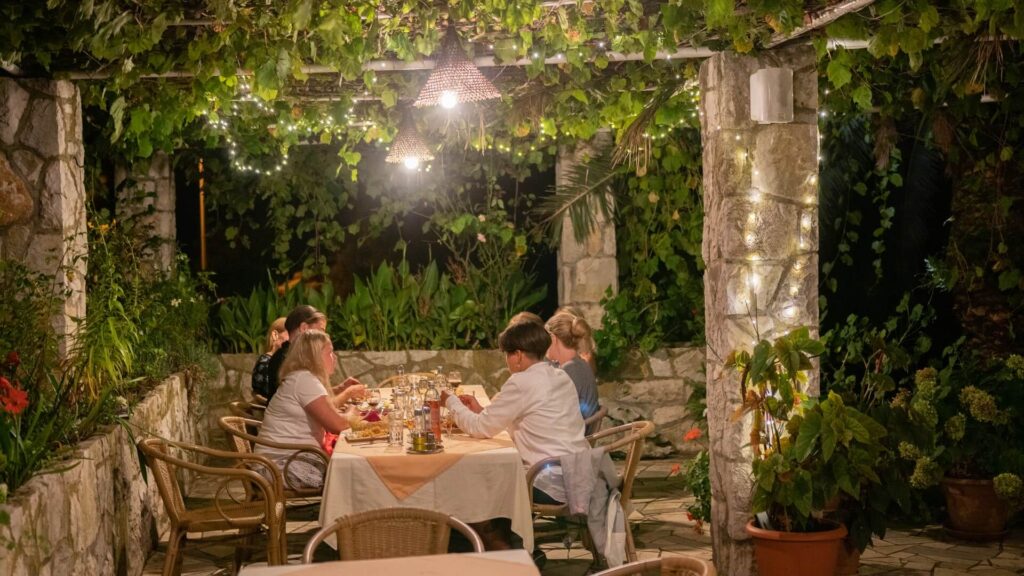 Grand Velas' Resorts are another top gluten-free friendly resort. Seven restaurants in Grand Velas' Riviera Maya Resort serve gluten-free dishes. Again, the menu marks which dishes are gluten-free. The Riviera Maya resort, you can order gluten-free pancakes, waffles, muffins, cereal, and bread loaves, to name a few.
Upon check-in, you advise the front desk that you or someone in your party is gluten-free. That information is entered into the system, and when you provide your room number for room service, the staff is automatically notified about the gluten-free restriction. No need to keep reminding staff every time you order. Finally, each gluten-free item is prepared separately from items with gluten, making it safe and free of contact.
El Dorado Resorts are exclusively for adults only. If you choose, you can stay at El Dorado Maroma as it's the only resort in Mexico that offers over-the-water bungalows. The resorts are also willing to accommodate those with a gluten-free diet.
El Dorado resorts believe in crafting to perfection. Meaning they will make your experience the best possible. They go above and beyond to meet this requirement for gluten-free guests. Anyone with a food allergy, vegans, and vegetarians are also considered when crafting perfection. These experiences alone make for a wonderful time at El Dorado resorts.
Dreams Resorts has been known to "wow" their guests. They have beautiful all-inclusive resorts with white sand and clear water beaches. People have raved about the available dining options. Those who choose to have a gluten-free diet and those with Celiac Disease have received excellent customer service, stating the staff went above and beyond their expectations in obtaining the necessary accommodations.
Dreams' resorts offer menus at select restaurants that are gluten-free. But it doesn't stop there. They also have menus for vegans, vegetarians, and those who have a dairy-free diet. Dreams make sure they meet every accommodation possible that they can.
Secrets' Resorts are all-inclusive but not for families. If you're looking to take the kids somewhere, Secrets is not the place for you. Now, if you're looking for a bit of romance, this is more for your style!
Their adult-only resorts offer a wide variety of international cuisine. You can choose to eat at any gourmet restaurant while staying at the resort. Or, get away from the crowd and enjoy a meal in your suite or on the beach instead. Enjoy a late-night snack by utilizing the resorts 24-hour dining (room service). The gluten-free menu items are available 24 hours, also!
Barcelo Resorts have locations throughout the world where you can enjoy luxury and what it has to offer when it comes to the all-inclusive experience. People have mentioned the easy check-in process and how fast and efficient housekeeping is with their jobs.
When it comes to the dining experience, you have plenty of options to choose from. You can select from buffets to a la carte dining. There is quite a bit of selection when it comes to food. There is even the option for a kid-friendly menu should you choose to stay at a family resort. A letter is typed up in Spanish stating the gluten-free allergy. This prevents any mishaps in communicating the required accommodations. Lastly, if you choose a buffet, the resort will pair you with a personal staff member who will guide you and explain which dishes are gluten-free.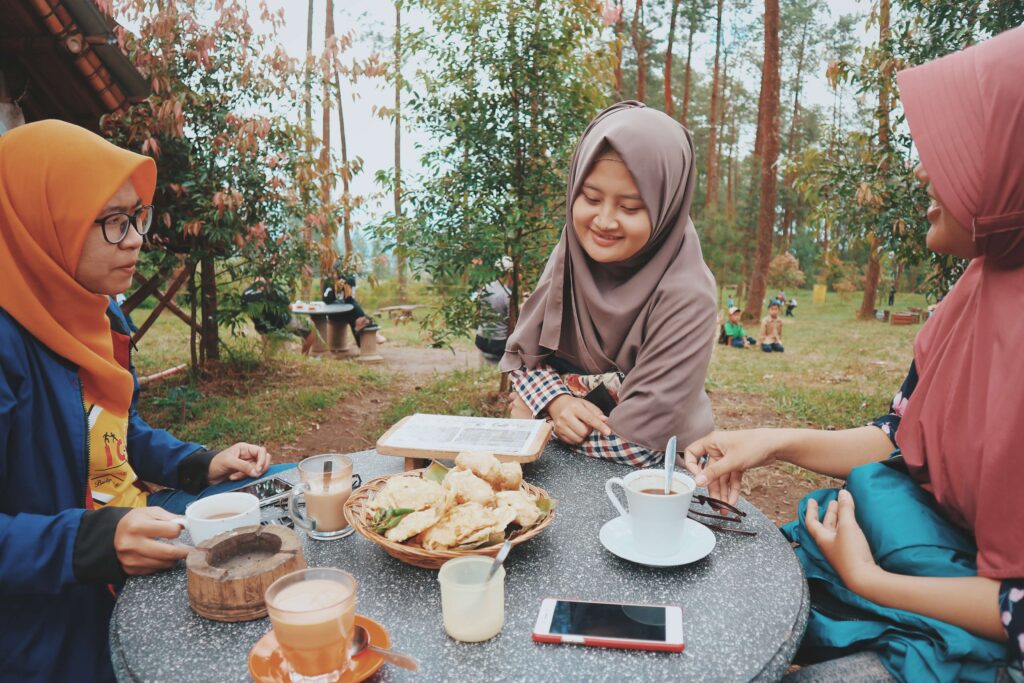 Anamaya Resort is a health and yoga retreat resort. The resort got its name Anamaya because it means health in Sanskrit. That means their food is tasty yet healthy. The recipes and menu are inspired by chefs, staff, and guests that stay at the resort. The resort does have a fixed menu but is more than willing to accommodate vegetarian, vegan, and gluten-free diets.
Anamaya offers accommodations for those who eat fish or chicken. However, they do not serve red meat. They also accommodate those who partake in a fully raw diet. Anamaya prides itself that their food is sourced locally and organic, some coming from their farm.
CONTACT US TODAY FOR A FREE UOTE!
Gluten-Free Travel: Top 6 All-Inclusive Resorts
Hi Ho, We Are Off to Mexico, Part Two!