Best Gluten-free Luxury Cruises
While cruising is a way to relax and take it easy, many worry about sticking to their gluten-free diet, even on luxury cruises. Cruise lines, however, seem to be taking the initiative to offer alternatives for those with specific dietary needs. Today we will dive into our list of unique all-inclusive gluten-free luxury cruises.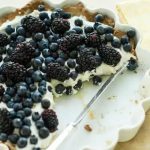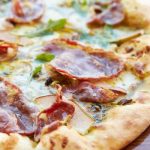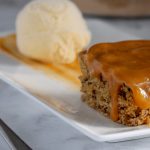 Lets Get Started!
Princess Cruise Line
Choose From 450+ Beautiful Destinations Today
Princess provides guests with specifically tailored meals for any dietary need: vegetarian, low-cholesterol, low-fat, low-carbohydrate, low-sugar, and gluten-free! Suppose you have any diet restrictions, allergies, or medical conditions. In that case, you must clear them no later than 35 days before departure for cruises to Alaska, Canada/New England, Caribbean, Hawaii, Mexico, Panama Canal, and Coastal Getaways. For all other cruises, you must request alterations no later than 65 days before departure. Once onboard, checking in with the Director of Restaurant Operations to confirm your request is optimal.
Crystal Cruises
Ranging From 30 Destinations to Explore Worldwide
Secondly, Crystal Cruises ensures passengers undergo the most luxurious and comfortable experience. Upon stepping onboard, you will be greeted with a warm welcome, gourmet food and drink, relaxing spa treatments, and the services of an exceptional personal service team. In addition, they will allow for ample time to prepare foods, as requested, on time. Their chefs will make every effort to fulfill your requests and will gladly prepare freshly-made options that meet your dietary needs. It should be noted that they have not only vegan and vegetarian options but also gluten-free accommodations. Embark on this unique all-inclusive experience mixed with cultural heritage and contemporary coastal cities.
Celebrity Cruise Line
Offering 300 Luxurious  destinations In 79 Countries 
Third, Celebrity Cruises has plenty of gluten-free alternatives for guests, most notably in their specialty restaurants. In addition, there are many meals specifically prepared for dietary restrictions within the common dining room area, including gluten-free, vegan, vegetarian, and kosher options. Undoubtedly, their gluten-free buffet and dessert bars are to die for! This particular all-inclusive cruise also offers holiday, Christmas, wedding, themed, and summer cruises that you can go to all year long. From various locations to choose from, you will certainly find a cruise that suits your needs.
Royal Caribbean Cruise Line
Ranging From 300 All-Inclusive Destinations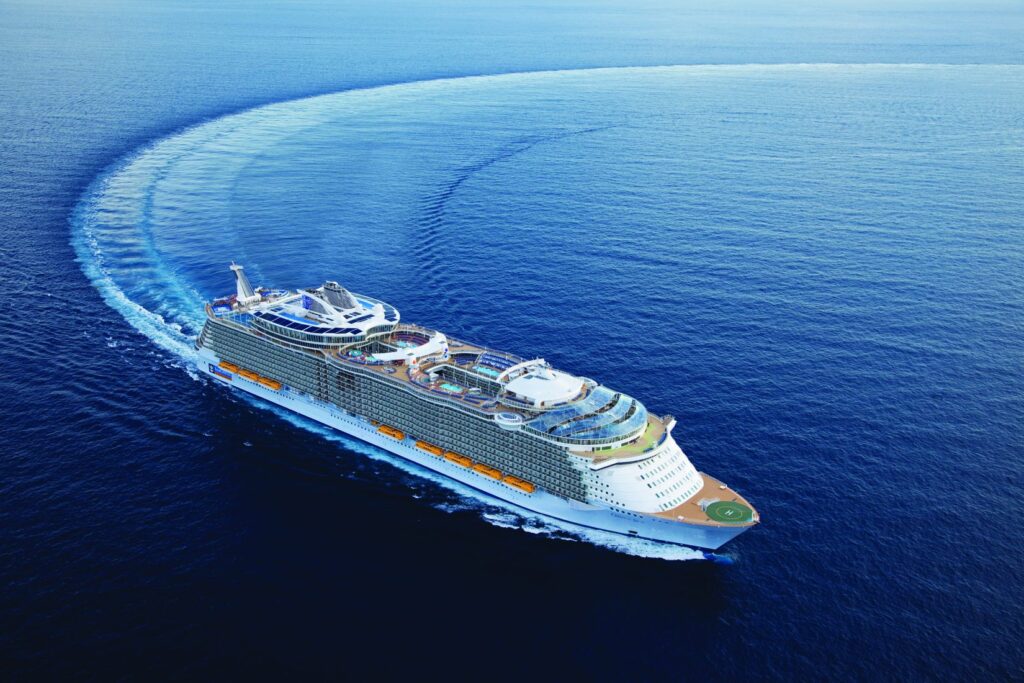 Next, Royal Caribbean Cruise Line makes a great effort to accommodate guests' dietary requirements whenever possible, ranging from food allergies, celiac-free, kosher, low-fat, and low-sodium alternatives. Indeed, another famous cruise line that does a thorough job at catering to gluten-free cruisers. For instance, they offer a wide variety of gluten-free sandwiches, pastries, and pizzas with designated cooking areas to avoid cross-contamination. Explore a world of delicious, gluten-free goodness onboard Royal Caribbean cruises. Furthermore, they have a service that makes you feel relaxed, and activities keep you entertained from sunrise to sunset.
Norwegian Cruise Line
Explore 394 Luxury Cruise Vacations
Not to mention, Norwegian Cruise Line is an all-inclusive getaway that has several gluten-free options onboard automatically, including pre-packaged toast and snacks. Still, they can arrange freshly made gluten-free baguettes, buns, pasta, and even gluten-free pancakes with advanced notice. How about a delicious chicken parmesan or crab cakes? They will work closely with you to tailor to your preferences. Also, gluten-free luxury cruises like this have dessert options, including ice cream, soufflé, and creme brûlée; sign me up! Just make sure you give NCL a heads up 30 days before sailing, and everything will be perfectly prepared for you.
Disney Cruise Line
Magical Vacations Across Alaska, Europe, And The Caribbean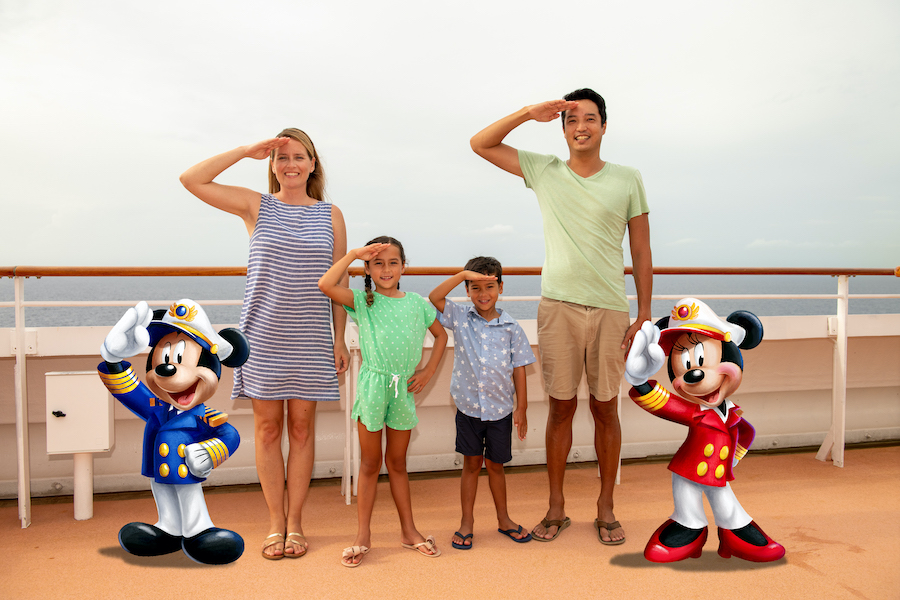 Disney Cruise Line is the perfect family vacation at sea. If you are looking for an all-inclusive cruise that exceeds your expectations in terms of fun, food, onboard facilities, and entertainment, then you have come to the right place! Initially, they ask that you note your gluten intolerance or any other dietary restrictions on your reservations upon booking your trip. And it is smooth sailing from there. They offer a celiac-free breakfast of muffins, toast, pancakes, and even donuts! Disney's Castaway Cay has grilled items available on gluten-free bread, including burgers, hotdogs, and an assortment of desserts. This is a cruise you wouldn't want to miss!
Seabourn Cruise Line
All-Inclusive Luxury Vacation Difference
Lastly, luxury cruise lines, like Seabourn, go above and beyond to cater to celiac-free cruisers. Remarkably, they are known for ultra-luxury cruises. Seabourn Cruise Lines meets all your gluten-free requirements by providing various bread, buns, baguettes, and even breadsticks. All menu items are labeled explicitly as gluten-free, and chefs are more than willing to make any menu item celiac-free if requested. Seabourn also has a pre-cruise online portal where guests can specify their gluten-free needs before cruising. From gourmet dining to suits and spas, this is a cruise you must embark on!
…
Hopefully, you are inspired to venture onto your next cruise ship! We have curated the perfect list for those who want to experience the most luxurious cruises, as well as those who wish to enjoy them with friends or family members who follow a celiac-free diet. Explore from our list of all-inclusive cruises that will cater to your needs! Ready to set sail? Book your next gluten-free luxury cruise destination with us!
Checkout Other Recent Blog Posts