Greece is a beautiful destination for you next vacation. Take your whole family and relax! There is plenty to do and a lot to see when you stay at any nine of the these luxurious resorts. Did we mention that they are five-stars AND all-inclusive? It makes for the perfect vacation combination! Read on to find out more about these nine beautiful resorts below!
Ikos Oceania is a 290 room resort located on 15 acres of land. Here, you will find access to a private beach and four a la carte restaurants. The Greece hotel is kid-friendly and has plenty to do. The kids club is set for ages of four months to fourteen years old. The kids can do various arts & crafts, sports, cooking, water sports, swimming, and multiple games.
There are plenty of activities for those who are older to choose from: tennis, a fitness studio, mountain biking, and windsurfing. Take a stab at other sports, too, like beach volleyball, mini football (soccer), and basketball. These were just a short tidbit of what activities Ikos offers; find out what else you can do when you book through GMA!
The next Greece hotel is Kiani Beach Resort. The hotel has been closed thanks to the ever-so-wonderful COVID but is set to reopen on May 14! For those of you who need to relax and unwind with some beer or wine, the hotel offers Cretan wine on tap and has Cretan draft beers available, too. If you need to unwind some more, you'll want to take advantage of the free fifteen-minute massage that's located at the hotel's spa.
You can choose from plenty of activities during your stay. The resort offers water sports such as pedalos and canoes. There's also mini football (soccer), tennis, and ping pong available. There is a playground, mini discos in the evening, face painting, and donkey rides to keep the children entertained, too. There's fun for everybody!
All Senses is a hotel in Greece that you don't want to miss! You'll find that the staff is multi-lingual and ready to assist you when you need it. The resort offers several eating options, from your basic beachside snack to fine dining; pool bars are also available. You can also choose to have an in-room beauty treatment and massage if you desire. Another added perk to the resort is a house doctor to assist those who may have a health ailment.
There's a mini club for children aged between four and twelve years old, and they'll have access to the playground and access to all three of the hotel's children pools. Sports are also available for anyone to enjoy. Have a tennis match with your kids, or play a friendly game of table tennis. Have a go at beach volleyball, or water polo, too, while you enjoy your stay!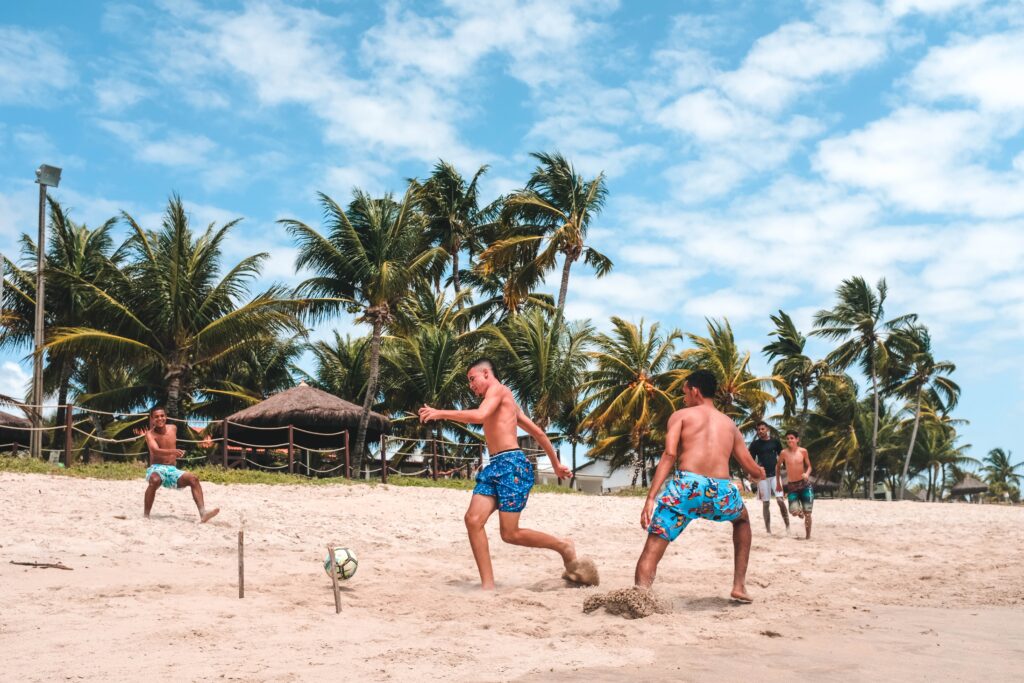 Creta Maris Beach Resort is a Greece hotel consisting of 680 rooms and eight different eateries to satisfy your hunger needs. Take a dip in the Creta Maris Waterpark located on the premises. You'll find the waterpark has waterslides, an aqua tower pool, and a spray action zone. The hotel consists of ten pools and five children's pools. It'll be hard to choose which one to go in! If you're looking for activities, you can choose from tennis, mini football (soccer), basketball, beach volleyball, mini-golf, boccia, and darts.
If you're looking to leave the kids somewhere, there's a place for that! You can let your teenagers scavenge the teenager's club, which is for those aged between twelve and fifteen years old. If you have children aged between four and eleven years old, they can browse the kids club. Finally, there is a baby room. The baby room will keep an eye on the precious little ones up to five years of age. So enjoy some adult time while you stay!
This Greece hotel offers 351 rooms, seven restaurants, and five bars. There's plenty to do for the kids. A mini club that is for four to eleven-year-olds. They can enjoy themselves at the children's pool, playground, waterslides, children's disco in the evening, and recreation programs tailored to their age group.
Activities for those older than eleven include yoga, an aqua gym, gymnastics, aerobics, beach volleyball, and tennis. There's a watersports center on the campus as well. You can have some fun canoeing, or maybe you want to use pedalos or go windsurfing. You might find you want to take a stab at all three!
We can't forget to mention the spa. There's plenty offered at the spa! When you visit, you can receive body and face treatments; there's also a hairdresser on site. The spa also includes a Hammam for you to relax, and there's an indoor pool with seawater. You'll also find that the spa consists of an indoor whirlpool spa. The spa also offers a relaxing mani and pedi, massages, and holistic wellness services.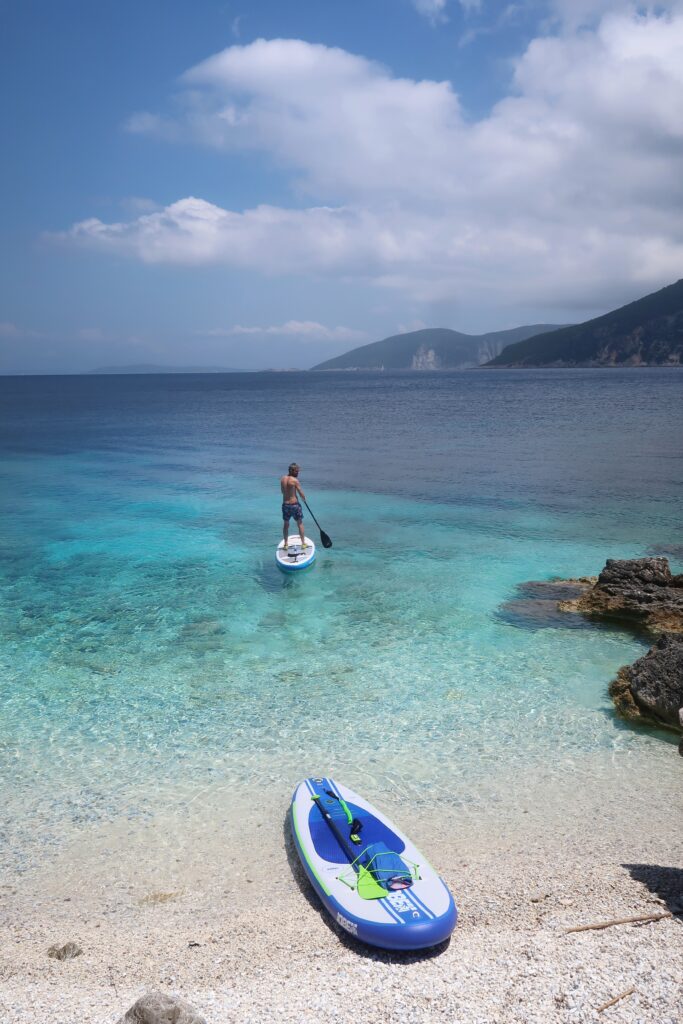 Located near the Cretan sea at the center of the Northern coast of Crete, you'll find Bella Beach. Here, you'll be able to enjoy buffet-style breakfasts, lunches, and dinners. You'll even have access to afternoon tea & snacks. This lovely Greece hotel has four pools, tennis courts, a kids club, and a kids' playground. If you're looking for watersports to partake in, unfortunately, the hotel does not offer them. A separate company offers water sports located at the beach.
Sea Side Resort & Spa
Sea Side Resort and Spa consists of 248 rooms and is located twenty-five minutes from Heraklion. At Heraklion, you can enjoy several shopping venues and go sightseeing. Sea Side is known for its astounding views, unique services, high customer satisfaction, modern comfort, and intriguing architecture.
The hotel features swimming pools, a wellness center, and pool bars. There's also an open-air jacuzzi. Activities included in the all-inclusive package include tennis, gym & fitness, yoga, gymnastics, and water polo. At an extra charge, you can go sailing, water skiing, ride a banana boat, use pedaloes and canoes, and have fun at the 18-hole golf course. The kids' package includes access to the children's pool, milk warmer, baby phone, and microwave.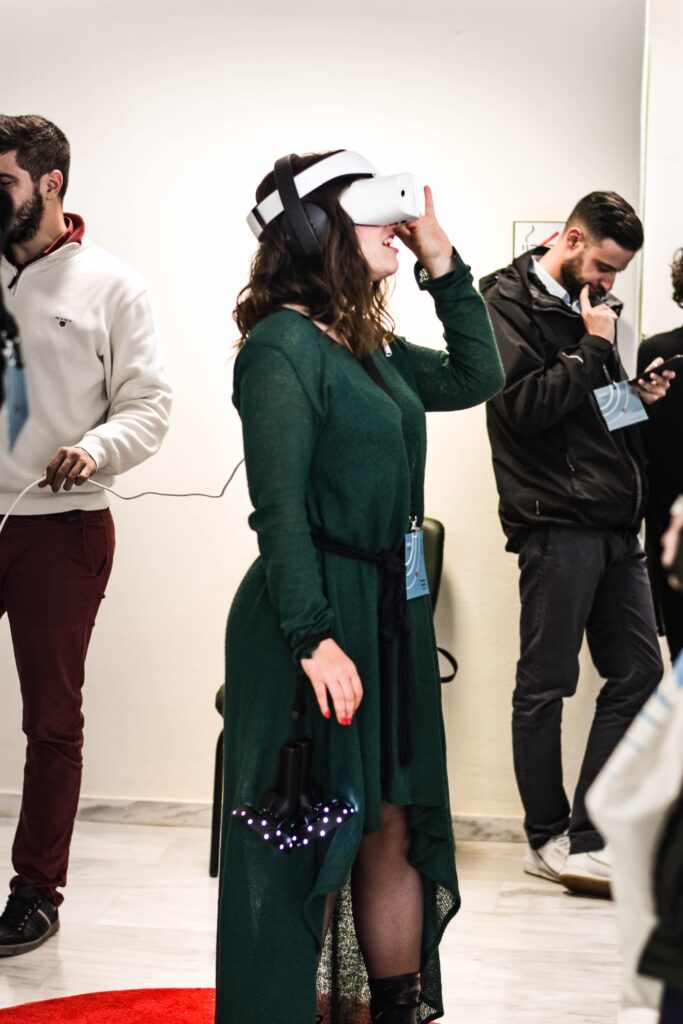 The 684 roomed Labranda Resort is well known for its dining options. Elia is a dining option with all-day dining and includes an INTERNATIONAL buffet. Il Gusto is another notable dining option that is an Italian specialty restaurant.
The hotel consists of poolside, beach, and classic bars. There's also a sauna, tennis and basketball court, archery, and beach volleyball. There are three pools in total, with one having water slides. You can also enjoy live entertainment at the hotel's amphitheater. The wellness center/spa offers signature and regular massages for you to relax and unwind.
There's a mini club for kids. This club is for those aged between four and twelve years old to enjoy a playground and a children's pool. Following the kid's club is the teenage club. This is for those 12 and over. The teens can enjoy activities based on the age group they are in.
Last but not least is the Atlantica Resort. The resort includes one main restaurant and a Greek a la carte restaurant where you will need to make a reservation. There are two notable bars: Refresh Pool Bar and Blue Moon Bar. The hotel includes a pool with water slides, an outdoor playground, and a gym. There's an indoor pool, a spa, and a yoga area for those who prefer to stay indoors.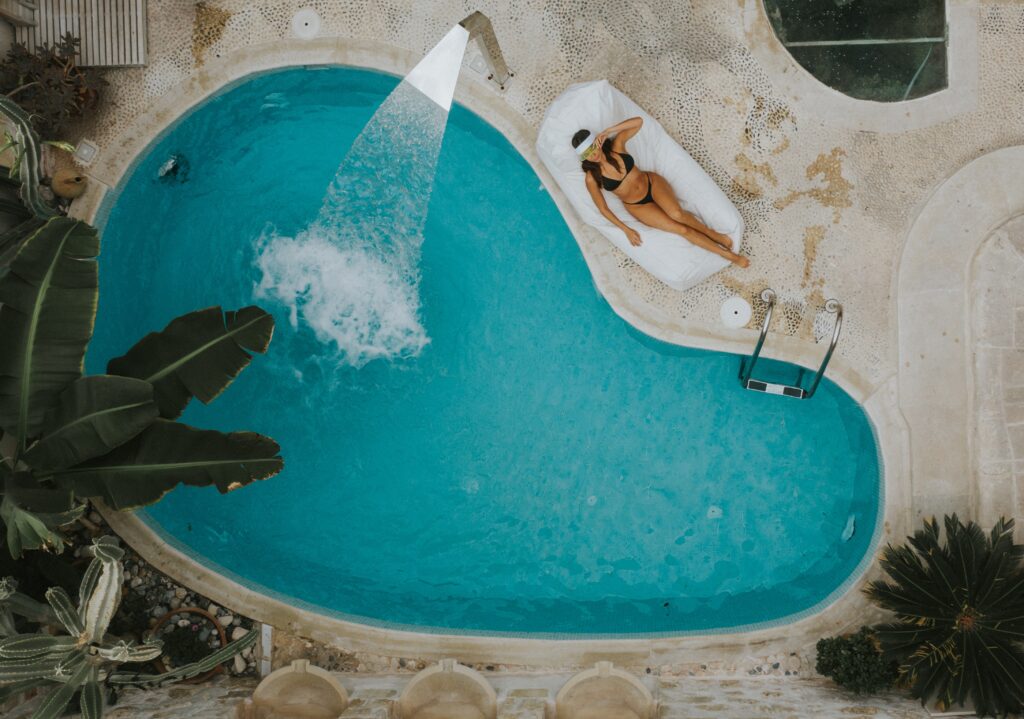 Greece not your style? Read these posts below!
Your Next Adventure Awaits: United Kingdom 2021