Travel Trends and Predictions for 2022
The last two years have been challenging, both for the travel industry and for travellers. The role of a travel agent had to evolve, and the set expectations for travellers have also been changed. Let's check together some of the travel trends and predictions for 2022. 
Focus on local travelling
A focus on discovering and exploring native countries will likely continue to be a trend for next year. Likewise, will the road trips that have become more popular than ever due to the pandemic. According to a new report by

the World Travel & Tourism Council (WTTC)

, travellers are ready to get out and explore — and 2022 could be even much more popular for trips than before the pandemic. As for domestic trips and getaways, their rate outpaced global tourism as a whole and is most likely to rise even more in 2022. Hence, tour operators will continue expanding their portfolios for domestic trips.
Good insurance is a necessity
Keep in mind that nowadays, travel without insurance is the worst idea! So we keep planning, hoping for the best but preparing for the worst. A solid travel insurance plan is a smart way to protect the investment you make in a trip from unforeseen circumstances. For instance, a broken leg or to test positive for Covid, 12 hours before the vacation to Mexico. Imagine! The pandemic continues to show us, the unexpected is always a possibility. Pay the extra fees and save yourself a lot of worries!
Tracking Covid-related rules
Another thing to bear in mind is the Covid test and regulations. They keep changing, sometimes weekly. Today, it is your job and responsibility as a traveller to make sure you know all rules for your vacation. Be sure to ask your travel agent or check government websites for the most current guidelines. And be aware that many countries still have Covid-related rules for visitors. For instance, you may need to show proof of vaccination and a negative Covid test taken within three days before your departure.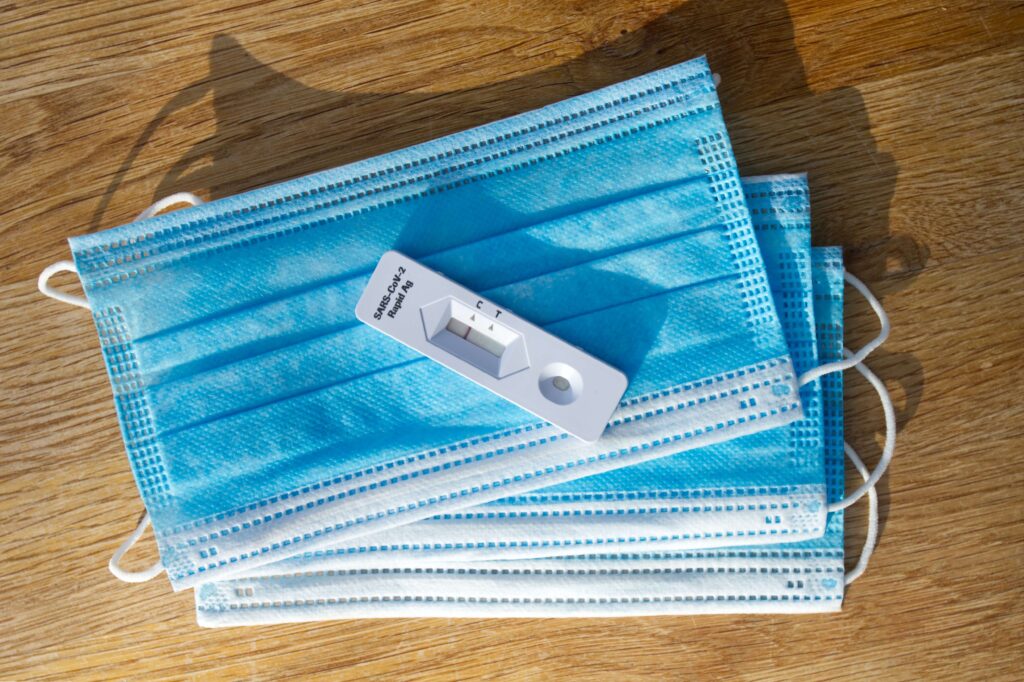 Flexibility in travel planning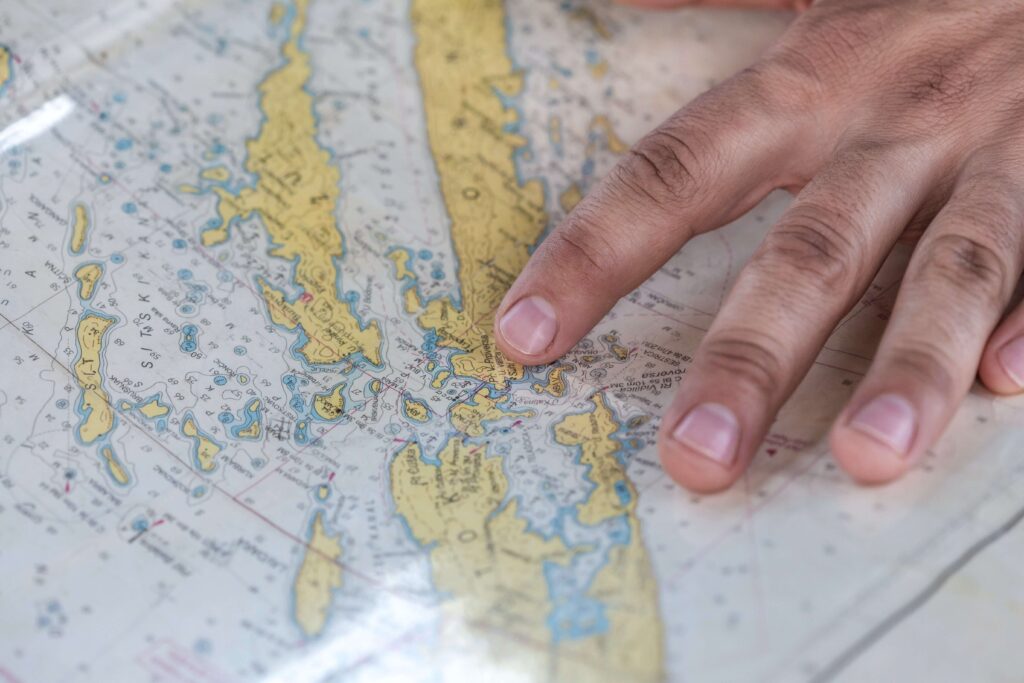 Flexibility in travel planning is another trend in 2022. It's becoming the main objective while planning a new trip. People want the ability to cancel or change plans without severe penalties. If you aren't planning things months in advance, you might be out of luck. The idea is to always plan for possible adjustments — choosing flexible booking choices where you may make changes, even if it means paying a bit extra, is worthwhile considering the risk you face if you need to make changes.
Short Staffing in the travel industry
Staffing will remain an issue everywhere. Everything takes longer, and that is unlikely to change in 2022. These issues/challenges and increased demand will make waiting times and lines longer than usual. Leaving the country now requires researching and following entry rules and regulations. Plus, there's often a stack of paperwork to complete, a country-specific app to download or both. Not to mention, there's always a chance that the rules could change midtrip, upending everything.
Travellers who can afford to improve their trip won't think twice about paying for it — there is still a feeling of making up for the lost time. That can mean staying in better hotels, flying business or first-class, for instance. 
It seems like travel is going to become the self-care trend for 2022. As per the latest researches regarding Travel Predictions 2022: '79% of travellers agree that travel helps their mental and emotional wellbeing more than other forms of self-care.' The growing trend is that people appreciate the chance to disconnect more than ever. In addition, they're also using travel to dive themselves into new places, cultures and traditions.
Growth of sustainable tourism
 58% of travellers agree it's essential that their trip is beneficial to the local community. And 29% of travellers will learn more about how their tourism spending will affect or improve local communities. 

The concept of sustainable tourism is essential because while tourism can generate economic benefits for a local area and provide jobs for those in the industry, it can also have negative consequences, such as over-use of resources, displacement of wildlife and damage to local culture, etc.
Despite everything, travelling remains the most exciting part of our lives. Memories and impressions that we collect during our adventures will keep reminding us how happy and lucky we were and will be. We dearly hope that you find this blog helpful. Please check out some other blogs, and don't forget to subscribe to our newsletter to be the first to know what's new we've got for you.
Best deals directly to Travel Inspiration!
Sign up today and receive $100 off your 1st vacation with us!