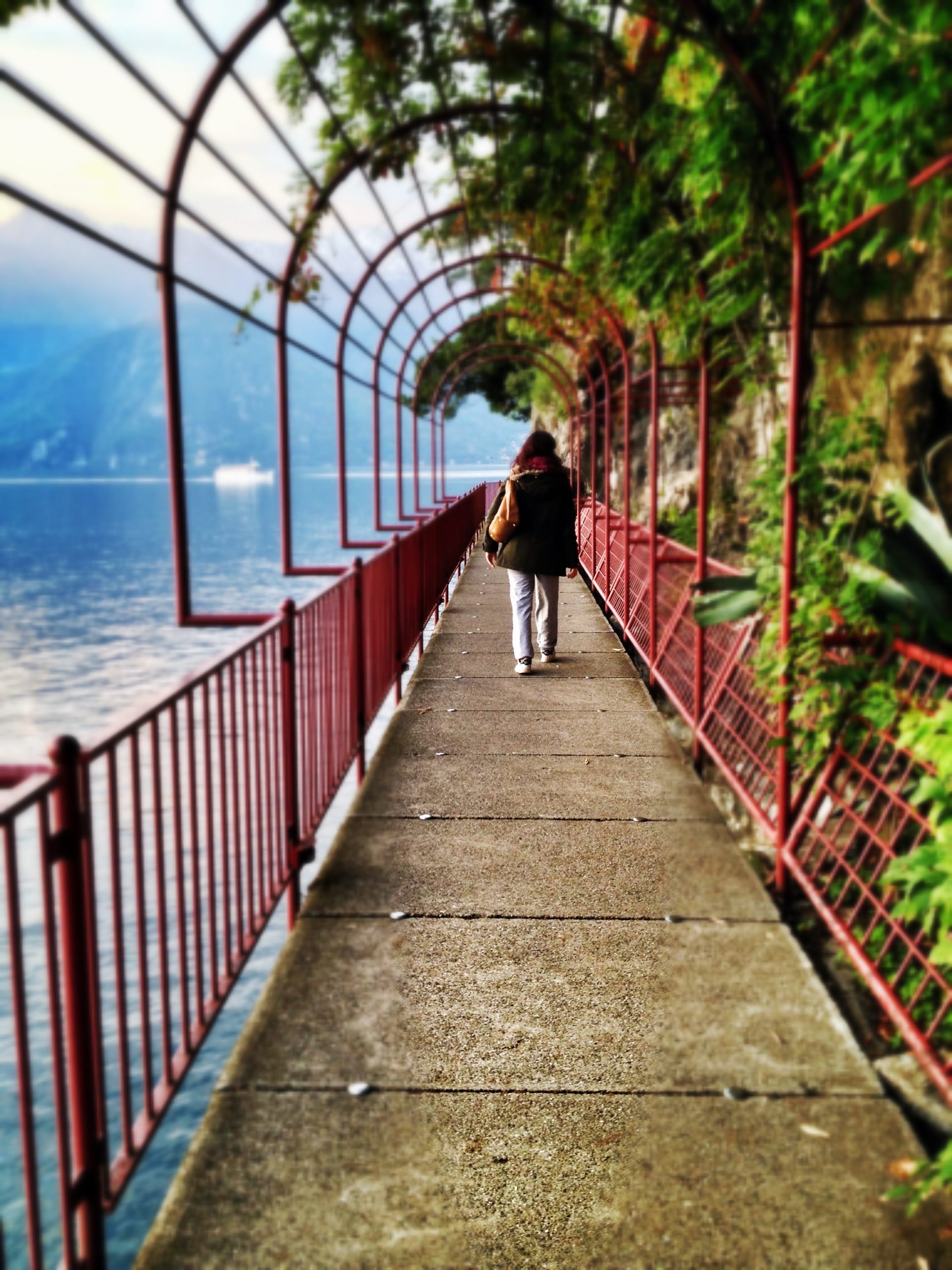 5 Small Towns Worth Visiting in 2020
Many people overlook smaller towns when planning their vacations. Everyone thinks the fun and beauty lies within big city limits. But, what people don't realize about small towns is that they offer just as much. From picturesque landscapes to quiet evenings, many people find themselves enjoying the small towns more than they imagined. Guide Me Away has composed a list of the top 5 small towns worth visiting in 2020!
Small Town Destination 1: Hallstatt, Austria
Tucked away in the Austrian Alps, cuddling Lake Hallstatt, this quiet village houses roughly 800 residents. On top of being one of the most beautiful places in Europe, Hallstatt is also one of the oldest villages that dates back to the Iron Age. Although, one can easily spend a few days taking in the scenery, there are also tons of activities to enjoy. In the winter, many people enjoy skiing on nearby slopes or wandering through the snowy village. In the summer, many people spend time kayaking across the lake or enjoying a drink or two on a terrace overlooking the village. Oh, and we can't forget about one of the world's first salt mines! Everything about this tiny village shows why it's number one on our list of small towns worth visiting!
Small Town Destination 2: Varenna, Italy
Our second small town worth visiting is Varenna, and here's why!
Of of the many towns located on Lake Como, Varenna is hands-down be the most photogenic. Located just north of Milan along the Swiss border, Varenna makes for the perfect getaway. It's quiet, romantic, and not filled with tourists like it's neighboring town, Bellagio. You can reach this quaint town by train if you're traveling from Milan. However, we recommend you carve out some time to take the ferry into Bellagio. On your way back to Varenna, the view of the town from the ferry is breathtaking.
Small Town Destination 3: Leavenworth, Washington

Leavenworth is a small, Bavarian-styled village in central Washington. Tucked away in the Cascade Mountains, this quaint village is famously known for its Christmas lightings. Although this town only has right under 2,000 residents, tourists from all over come to visit, keeping the town buzzing all year long. In the summer, enjoy paddle boarding or white water rafting. Adding to that, in the winter you can venture out to nearby ski slops! Possibilities are endless in every season making it the perfect addition to our list of small towns to visit in 2020!
Small Town Destination 4: Fredericksburg, Texas

The Texas Hill Country is like no other place on the planet. You have the small town, southern hospitality and charm, as well as great wine! In fact, the wine is so great, people are calling this place the new Napa Valley. Enjoy an endless number of wineries with a wine shuttle, or walk down main street and sample wine from the tasting rooms. Whatever you decide, you are sure to have the perfect vacation. As they say, there's no place like Texas, which makes this town the perfect addition our list of 5 small towns worth visiting in 2020!
Small Town Destination 5: Marsaxlokk, Malta
 

The final town on our list is filled with vibrant colors and fresh food; we guarantee you won't be able to pull yourself away! Located along the Eastern coast of Malta, Marsaxlokk is the poster city for fishing villages, and is most famously known for its market, which is located right on the water. Here, you can find an assortment of things ranging from souvenirs to liquor, and on Sundays you can shop everything the local fishermen have caught. Restaurants in this area have menus that are based on what fishermen have caught, so their menus change daily, meaning the seafood is always fresh!
As you can see, there is so much beauty in small towns, so don't forget to bring your camera! Here at Guide Me Away, we specialize in customizing vacations to ensure you enjoy the trip of a lifetime. Our aim is to relieve you from the stress of planning a vacation that way you can spend more time enjoying it.