The All-Inclusive Experience 
So you're interested in the all-inclusive resort experience? That's fantastic! Let us tell you, it's one of the most friendly and enjoyable ways to spend your vacation.
Imagine this: You arrive at the resort, and from that moment on, everything is taken care of. No need to worry about planning meals, activities, or any extra costs. It's all included in one upfront price! How convenient is that?
Oh, and families will love it too! There are plenty of kid-friendly activities and clubs, so the little ones can have a blast while parents get some well-deserved relaxation time.
But wait, there's more! You'll have a wide range of activities to choose from, whether you're into water sports, fitness classes, or simply lounging on a beautiful beach. Plus, there are spa and wellness facilities to treat yourself to some pampering.
And guess what? You'll meet lots of friendly people from all around the world. It's a perfect opportunity to make new friends and share your vacation stories.
Feeling hungry? Don't worry, the resorts have got you covered with multiple dining options, serving delicious food from various cuisines. Yum!
Whether you're looking for an action-packed adventure or a serene and relaxing getaway, all-inclusive resorts have something for everyone. They even offer adults-only areas for those seeking a more tranquil setting.
And the best part? You'll feel safe and secure throughout your stay. The staff takes hospitality seriously and will ensure you have the friendliest experience possible.
So why wait? Grab your sunglasses and beach towel, and let's get you all set for an unforgettable and super-friendly all-inclusive resort vacation! Cheers to great times ahead! 🌞🍹
Start dreaming about all kinds of all-inclusive vacations, including:
Girls getaways
Business retreats
Bachelor/Bachelorette parties
Family reunions
Holiday gatherings
Vacations for the whole family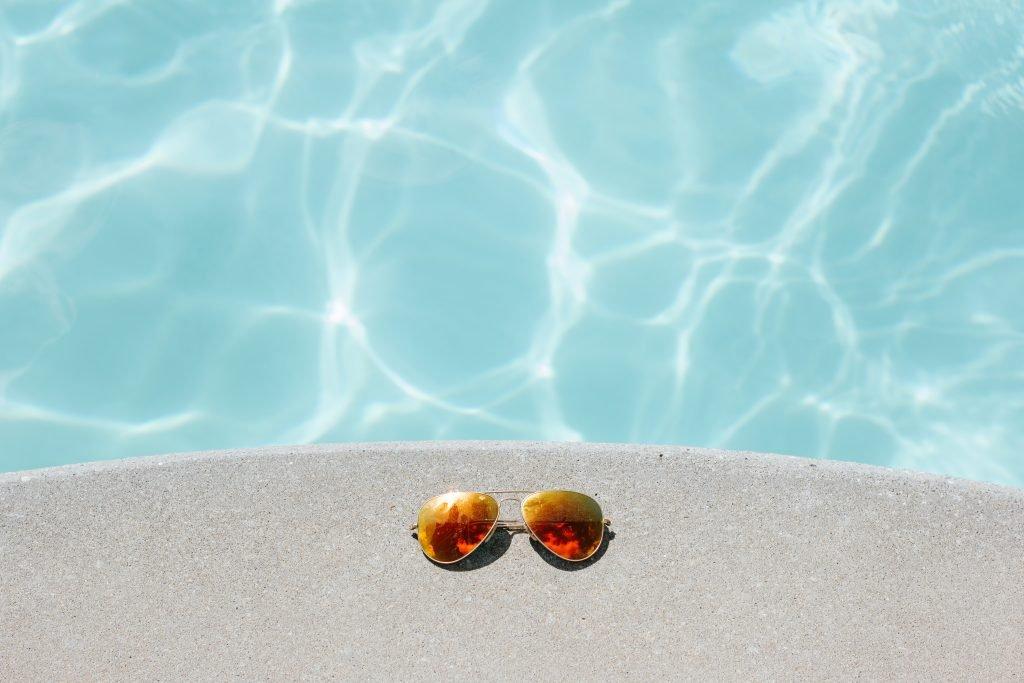 PATRICIA KAN
Lia was able to make my family travel a reality when all the agencies around were making things extremely expensive. From flights to accommodation, everything worked. I came back to write um update: my trip was amazing! Lia really got what we were expecting to have. Everything was exactly what we were looking for: a safe place, clean, organized, extremely family friendly,the food was good, the beach was really good and the water was warm enough to allow us to swim. The resort was very close to the airport. The room Lia got to us was really good and had enough space for all of us. We had an amazing view of the marina ( we liked better than the ocean view) and had comfortable beds . I regret not staying at least two more days:( Thank you so much Lia! Patricia
BEN PERETZ
Guide me away always providing low prices with high quality flights and vacation destinations.Thank you again for making my vacation so easy!!!!!
ORLY ALBER
I was very happy with the service of Lia – Guide me away. We were planning a visit to our home country and wanted to secure the baby bassinet seat at the plane on a high season timing. Lia was fast and was able to save us time and money and got us what we wanted with minimum or no extra charge. Highly recommend to use her service. Was also connecting with Air Canada on our behalf to get better ticket terms.
INNA SHIMONI
I was very happy with the Lia's service. She find the best deals to MEXICO.Will definitely continue using Lia's services for future travels.Thank you again for making my vacation so easy!!!!!

GAL SHADECK
Lia has found us a great deal for an all inclusive Mexican family vacation, about $1,500 cheaper than i could find anywhere else. And there were no catches – the hotel (Marina El Cid), the flights, everything was fantastic. Lia was very patient and understanding when we were going through various options, and eventually helped us to select the one that fit perfectly.

LINDSAY MACLEOD
Lia was great! She helped me when I was struggling to match a friend's flight to Colombia, and to book with a separate airline for the return trip. She also managed to find a route that reduced my journey home from 24 hours down to 18, for a great price. Thanks Lia!

ANAT MESSENBERG
Thank you Lia! Your help with: finding us the best flight considering all parameters, changing situation, being available at any given hour – is most appreciated! Professional, patient and efficient service.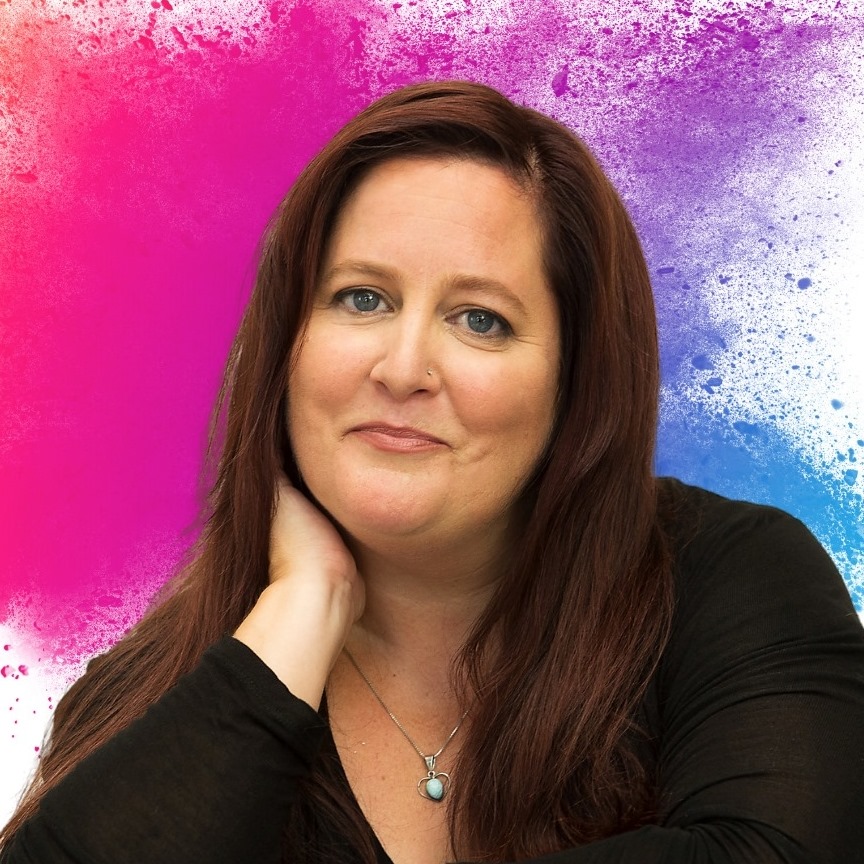 Kaare Long
I'd like to give a big shout out to Guide Me Away travel and Lia Hershkovitz for being super awesome and easing the stress for me around our planned travel this year. Navigating cancellations, rebooking and shuffling plans around is just a big mess right now. I usually book my own travel, I even have a Travel and Tourisim diploma. But now, the changes, restrictions, flight refunds etc. was just too much for me. I had trips planned for this year and I had to wade into the chaos of changing, cancelling and dealing with big organizations who are short staffed and barely operating. I finally got smart and handed everything over to Lia. We WILL all travel again, and I highly suggest retaining an expert to help when you do. I feel so much safer and calmer knowing someone knowledgeable and experienced has got my back in this arena now. It's always been smart to have a good travel agent for good deals, perks, insight and info - however, these days and moving forward it's going to be imperative to have one on your side as we gradually resume our travel lives past pandemic time.

Megan Acevedo Landers
University of Washington Medical Center
Lia is absolutely phenomenal to work with. My wife and I had a rough idea of what we had in mind for our honeymoon and after one phone call with Lia to share some of our ideas she had compiled an emails worth of ideas and itineraries. She helped us to customize our three week honeymoon to include everything we could possibly ask. She booked all our transportation and accommodations for us and communicated with the vendors on our behalf. Best of all, she is SO easy to communicate with and is super speedy with questions and follow-up! Working with a travel agent is the way to go! I can't recommend Guide Me Away enough.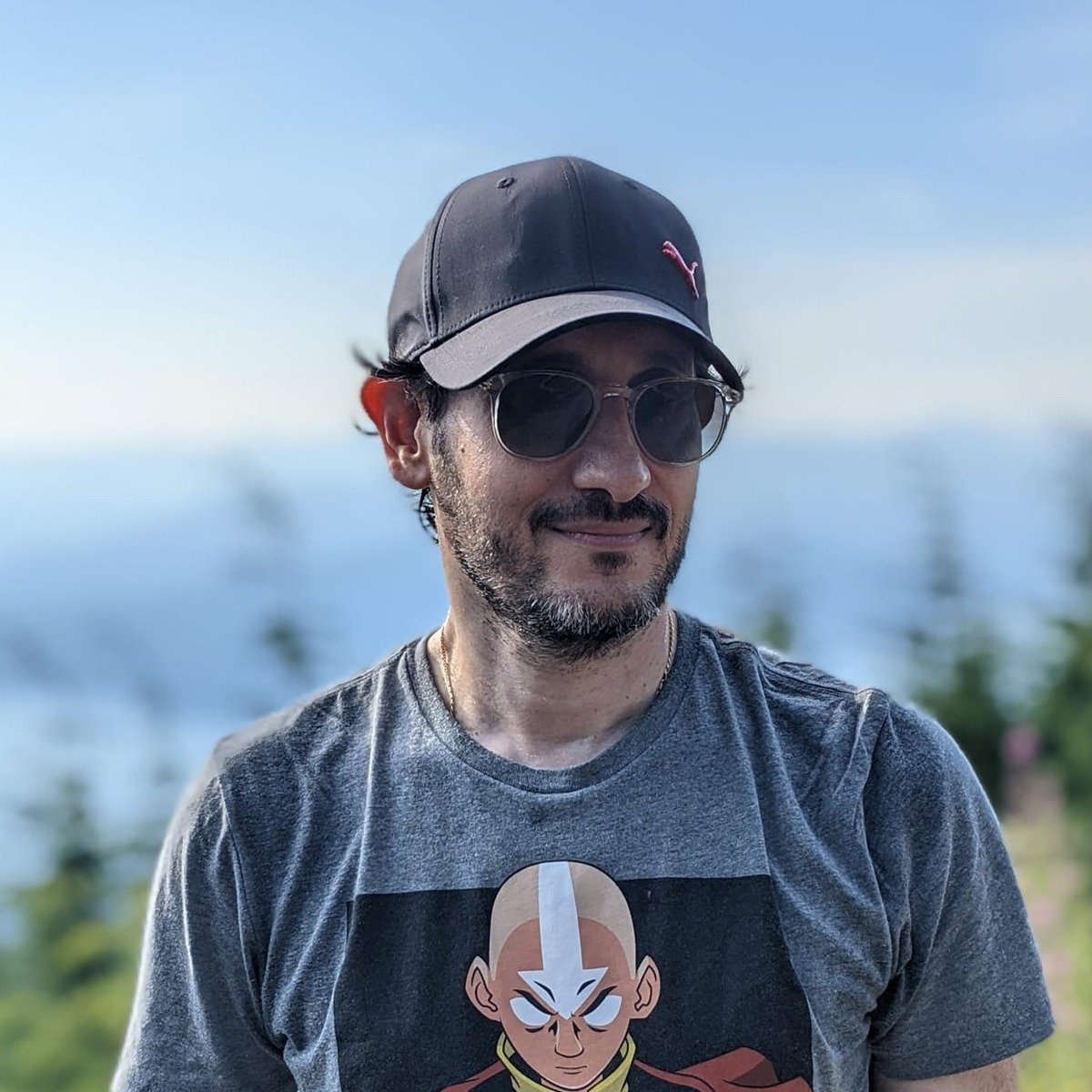 Neer Ilin
Guide Me Away is a great place if you're looking for a tourist agency that helps you to plan and book the right flight/vacation for you and your family. Lia was very supportive and, in less than one hour (!), had found the perfect set of flights we wanted to have for our multi-way booking. I wholeheartedly recommend Guide Me Away
We're proudly an upstanding member of the following organizations: