Flying With A Toddler Doesn't Have To Be Stressful
Many parents fear a long flight with a busy toddler. They have a constant need to move, climb, and touch everything in sight. And when something doesn't go their way, they are not afraid to voice their frustrations. Guide Me Away has composed a list of top tips for flying with a busy toddler on a long-haul flight.
Board First First and foremost, don't pass up your airline's offer to board first. Airlines do this to help situate younger children before the plane takes off and ease the stress of parents. Being able to board first gives little to no distractions so that you and your child can make it to your seats. Once seated, you can then focus on setting up entertainment, snacks, and anything else your child may need for take-off all while other people are boarding.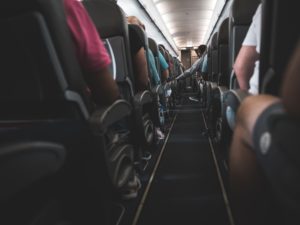 Bring Creative Outlets Creative outlets give your child a chance to keep their hands, and minds, busy so that they forget about being confined to their small space. Bring coloring books, games, iPads (with headphones), and even PlayDough to keep them entertained. The key here is to keep the entertainment silent.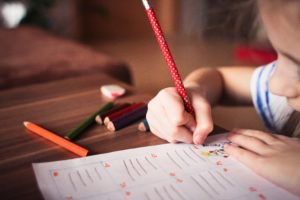 Bring an "Are You Kidding Me" Bag This tip is aimed towards parents. With toddlers, anything is possible. In this bag, pack an extra change of clothes…or two, diaper kits, air-sickness bands, lollipops, hand wipes, a bag or two for the chance of them getting sick, and anything else you can think of for an "are you kidding me" scenario.
Don't Forget the Bribery Items These items are really for those moments where nothing else is working. Use sticker books, their favorite snacks, and even some candy. You never know when you'll need these items, so it's always best to make sure you have a few of each, justin case.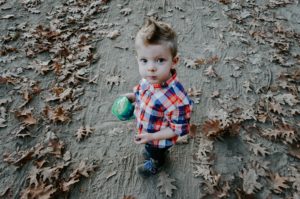 Bedtime Routines If you are flying on an overnight flight, do try to incorporate some part of your bedtime routine. Pack their toothbrush and toothpaste in their carry-on bag, and their favorite bed time story. It's best to wait until after dinner is served on the plane that way there isn't a chance for interruption. For this tip, try picking seats away from the lavatories and attendants' stations as these seats tend to have more
light and noise.
Remember, It Won't Last Forever The most important thing to remember when flying with toddlers is that it's only a small part of your vacation, and it will pass. As hard as it may get, just keep reminding yourself that it's only temporary.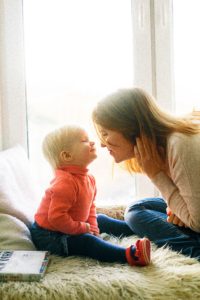 Traveling with toddlers doesn't have to be stressful. With spring break and summer fast approaching, we hope these tips can ensure a much more enjoyable vacation for you and your family! Check out our post to see if the Caribbean could be your next destination!