Are you looking to book an island vacation off of the beaten path? Are you tired of the tourist-filled islands of Aruba, Bahamas, and Jamaica? We have you covered. Not only are these five dreamy islands blanketed in white sandy beaches, but they are also surrounded by beautiful blue waters and rustic local charm.
1. Saona, Dominican Republic
Saona is the largest island off the coast of the Dominican Republic. It is considered to be a dreamy day trip, as there is not a single hotel on this 42-square-mile island. There is one small village on the isle which is a part of the National Park of the East. Furthermore, Saona offers picturesque palm trees, white-sand beaches, crystal-clear blue water, and natural pools.
2. Rosario Islands, Colombia

The Rosario Islands are an archipelago located within a national park off the coast of Cartegena, Colombia. Rosario Islands are an important part of Colombia's national parks; the waters are well protected and preserved. Whether you visit for a day trip or for longer, the Rosario Islands are perfect for an island vacation. The beaches are similar to those in the Caribbean with white sand and sparkling blue waters. Additionally, for those seafood lovers, fishermen anchor their boats alongside yours to sell you fresh lobster or shellfish.
3. Milos, Greece
Milos is known primarily for its Venus de Milo statue that was founded in 1820. This island is located halfway between Crete and Athens in the Aegean Sea. Not to mention, there are 80 beaches on this volcanic island. Aside from unmatched sunset views, Milos has many historical attractions such as Christian catacombs and an ancient Roman theater.
4. Ko Lipe, Thailand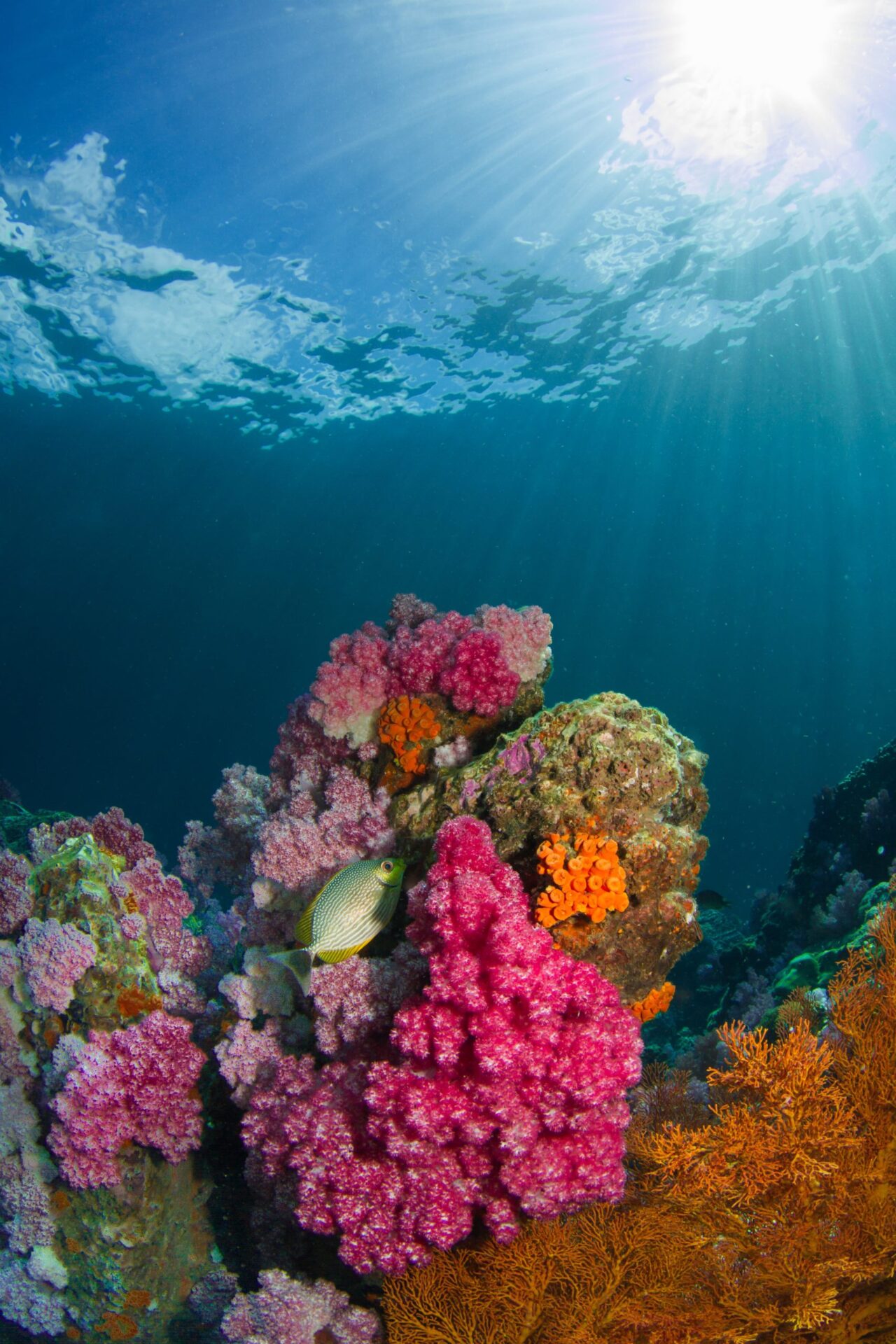 Ko Lipe, relatively untouched, sits in southern Thailand's Andaman Sea just 35 miles from Langkawi, Malaysia. There are no international hotel chains or cars, making Ko Lipe truly a vacation off the beaten path. There are a few small resorts and fleets of traditional longtail boats that travel in between neighboring islets. If you are an adventure tourist, Ko Lipe is a great sport for you. Ko Lipe offers snorkeling spots that are some of the best in the world.
5. Ischia, Italy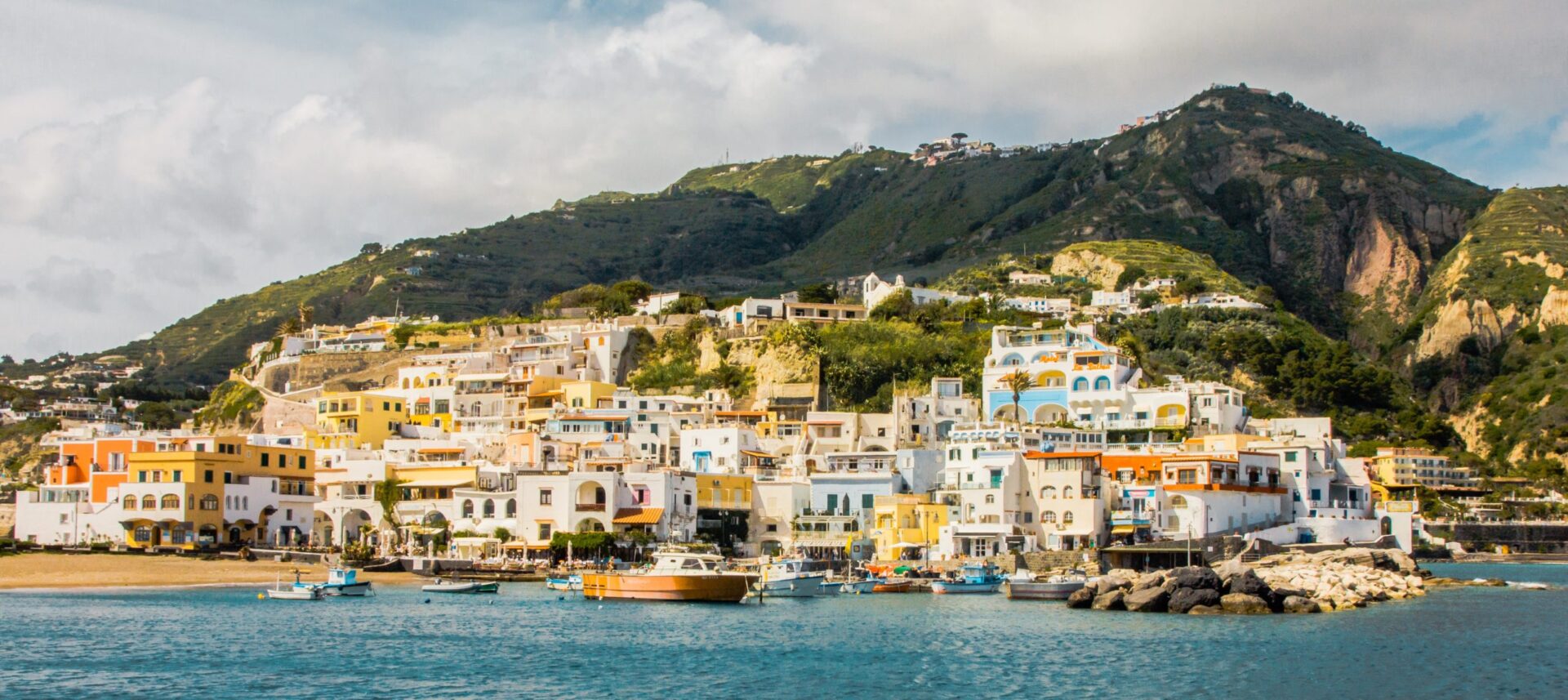 Ischia is one of Italy's best-kept secrets, at least for international travelers. This island is located off the coast of Naples and is neighbors with the more famous island of Capri. Additionally, Ischia offers Amalfi coast like views but with a vibe that is much more low-key. It is home to beautiful boutique hotels, tasty restaurants, and high-end shopping. Aside from the buzzing beach and nightlife, Ischia provides beautiful hikes through its mountain, Mount Epomeo.