Before I get started, I'd just like to state for the record that this is an opinion, based on my experiences listening to Dr. Bonnie Henry and Health Minister Adrian Dix. I am reflecting on popular Twitter trends and recognizing what has been soaring on social media across both Canada and the United States about the Coronavirus Pandemic. I've been reflecting on what has been happening locally. For example, the influx of travelers that swarmed over to the Gulf Islands, where medical facilities are ill-equipped to tackle a potential outbreak.
Then we have a country like the United States, where distancing measures aren't so widely accepted. Where armed protests rise to relax social distancing measures. These protests are from individuals and groups that believe the situation is just being blown out of proportion. Yet, I'm shaking my head thinking, "The curve is flattening because those that are respecting measures on social distancing are largely contributing to the flattening of the curve, whilst those that aren't are a major contributor to why this is stretching on so long." With that said…
1. Stay Home
Apart from being the most important and obvious choice and perhaps the measure that (most of us) abide by is just to stay home. It's a perfect opportunity to spend more time with your family, binge on Netflix, return to some much-needed household cleaning, stream on Mixer or Twitch, listen to music, read or book, record content for YouTube, run up and down the stairwell, practice your crafting, instruments, cooking, sewing skills, etc. Anything you can do to take your mind off of the pandemic? You have no authority over what is happening.
Trying to fight it will just build a negative state of mental impact while increasing delays and restrictions for everyone else. If you have the ability to work from home, call your employer, and make those accommodations. If you must go out, do it from the point of essential services only and maintain that in strict regard. Before you leave your home, put on a mask, avoid touching your face, and wash your hands frequently. Especially if you share accommodations with family, friends, and/or relatives.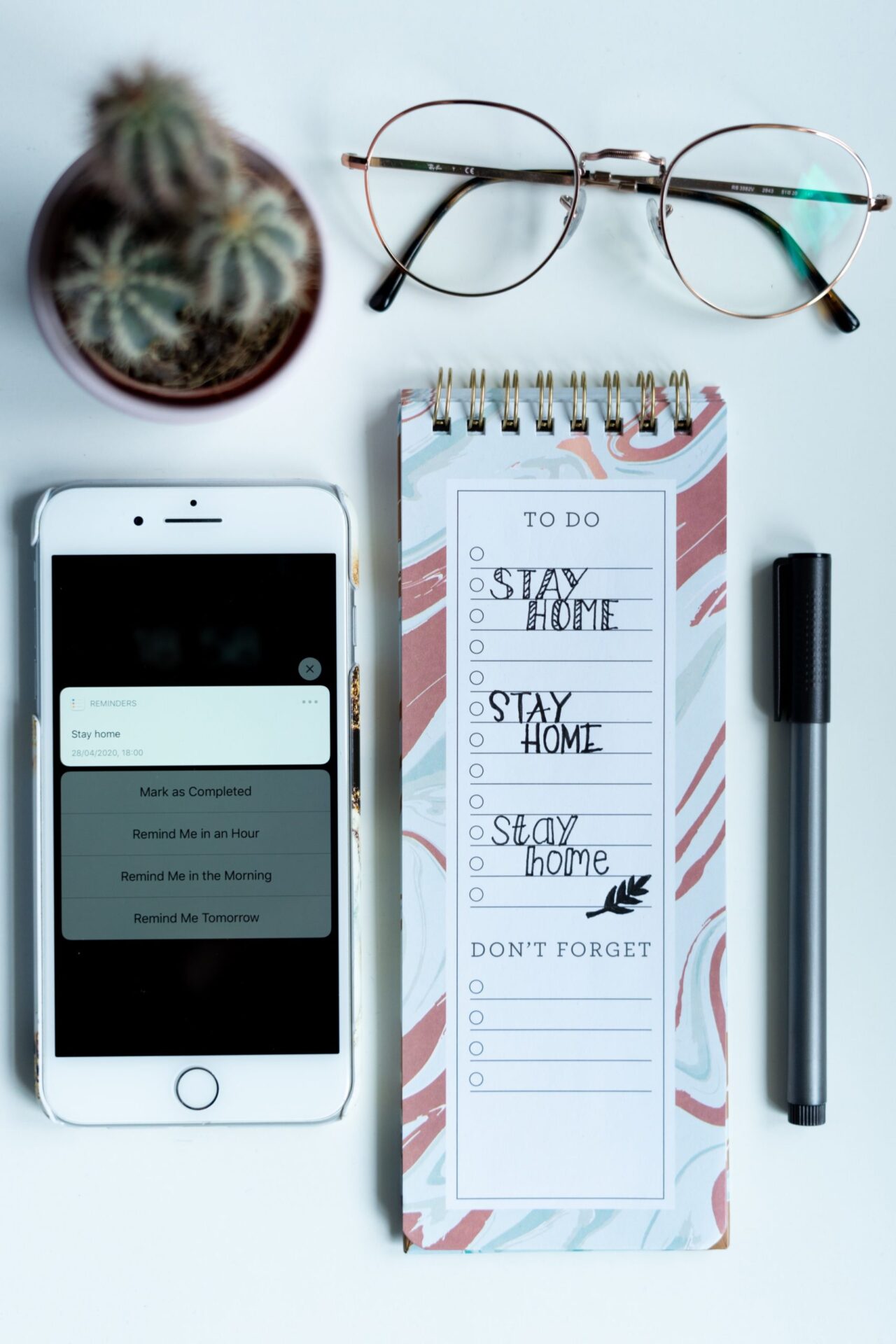 2. Avoid Travel
Yes, it's hard to believe that such a statement would come from a travel agent. But it's a statement that needs to be recognized. Individuals infected with the Coronavirus can be contagious for at least a week before they start showing symptoms. When you travel, be it locally, regionally, or internationally, you have the potential to spread the Coronavirus. When you board a flight, a train, a bus, or a cruise ship, you are sharing highly confined spaces with a large number of other travelers, putting both yourself and others at high risk. There are also strict regulations in effect that require a two-week self-isolation for any traveler returning from outside Canada, with penalties reaching up to $750,000 if those rules are ignored.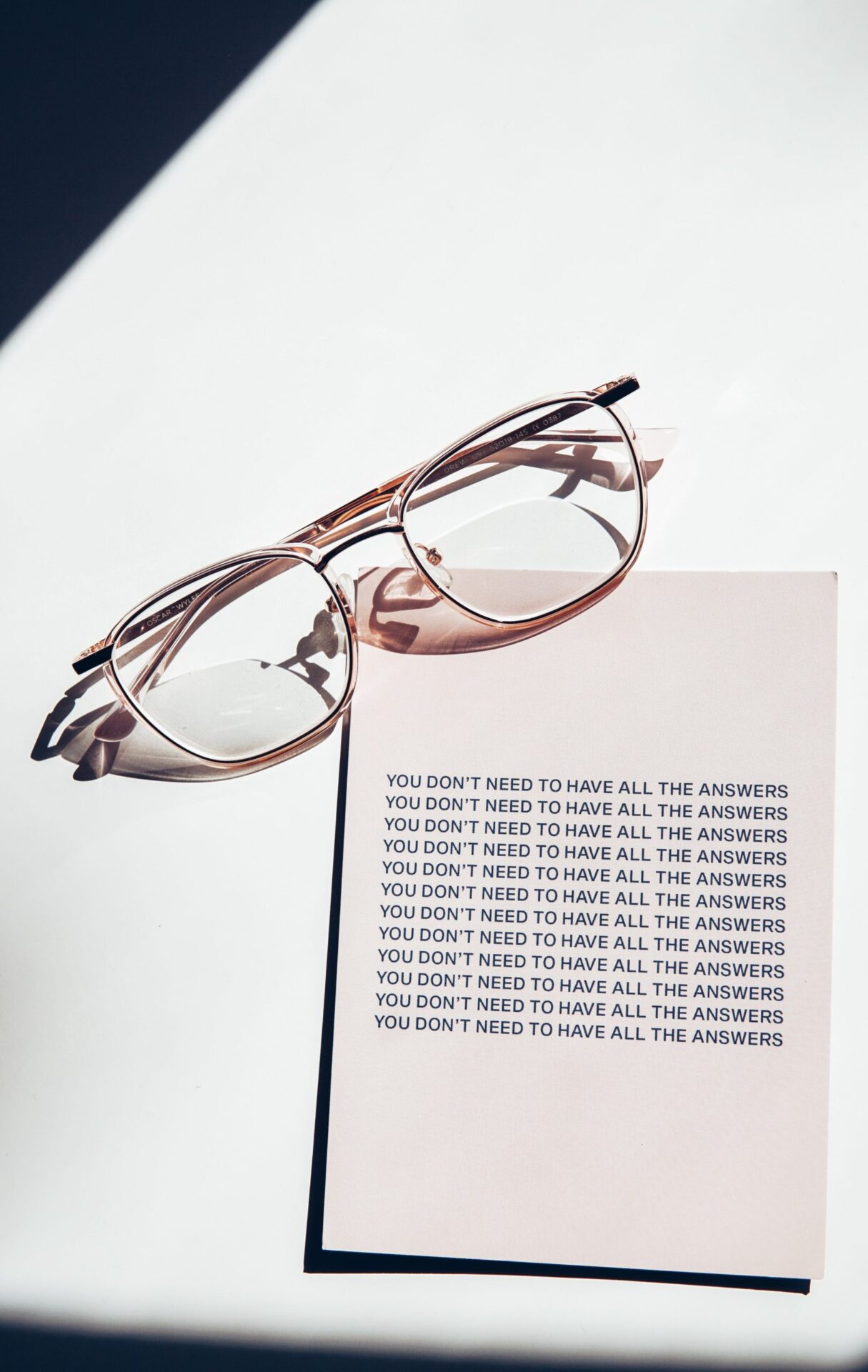 3. Plan Ahead
Don't wait for the Coronavirus pandemic to resolve itself before you plan for your future. Consider this time as an opportunity to start planning ahead, especially if life was busy before. You've got tons of time to start planning some productive ideas for your new life-side-up. What plans did you have prior to the Coronavirus outbreak? What can you do in the midst of the Coronavirus pandemic to help you achieve those targets?
4. Stay Healthy
The last point I'd like to make is critical for maintaining physical and mental health. Spending time on Twitter, Facebook, and Skype are excellent tools for staying connected. But it's also a prime source of information that can potentially lead to negative effects. Consider limiting your usage of Social Media. Especially if you are finding yourself becoming overwhelmed by current events. Even though fitness centers are closed, it is important to maintain good physical health.  But that doesn't mean you should stop exercising.
If you live in a condo or an apartment, consider running up and down the stairwell, or practicing cardio and bodybuilding at home.  After all, physical exercise is an excellent alleviator of stress and is an essential component of maintaining your state of health. While these issues don't cover all the bases for navigating these challenging times, they are among the most important. It's absolutely essential that we look at the needs of those around us, not just our own. Reckless behavior will only put lives at risk and increase demand on our health care workers. Working together is essential for navigating this pandemic.