Are you unsure about booking a vacation right now? Don't worry! Currently, many airlines have waived change and cancel fees for flights booked around March and April for travel dates as far out as 2021!
Coronavirus has had a devastating effect on the travel industry from cruise quarantines to grounded flights. However, due to the rapid spread of coronavirus, airfare, and hotel rates are considerably low. Flights to areas that have been harshly affected by Coronavirus, like Europe, are especially less expensive than usual.  Now is the best time to book your next winter getaway or spring adventure with Guide Me Away. 
Although you may be skeptical about booking a vacation at such an uncertain time, airlines have extremely flexible change and cancellation policies. Additionally, these policies extend as far as up to one year from now. Just imagine! One year from today, you could be hiking through the Himalayas or relaxing at an all-inclusive resort in Turks & Caicos.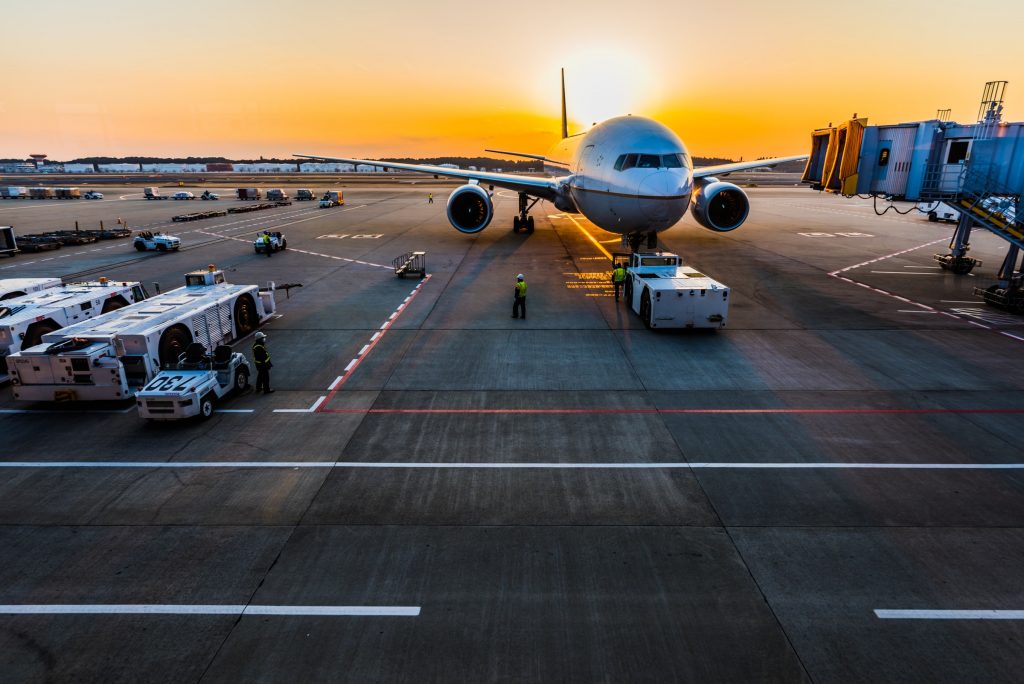 Flexible Airline Policies
United Airlines is offering consumers a chance to purchase tickets through April 30, 2020, with no change fee for travel up to 12 months from the original date that the ticket was issued. They will waive cancellation fees for flights booked between March 3, 2020, and April 30, 2020.
American Airlines has recently extended its waived change fees for tickets that are purchased through April 30, 2020.
JetBlue is waiving change fees for customers who are traveling between March 10, 2020, to April 30, 2020.
Delta is making it easy for customers to cancel or make changes to their flights. They waived fees for tickets booked between March 1 and March 31. As well as for those who will be traveling between March 1, 2020, and February 25, 2021.
It's the perfect opportunity to lighten your spirits by booking your dream winter getaway or spring adventure. Book at the lowest price, hassle-free with Guide Me Away. During this time, we are improving our skills to give you the ultimate travel vacation!  Whether you enjoy luxury travel or adventure, our travel experts are the answer! Book now to lock in the best rates of the year.