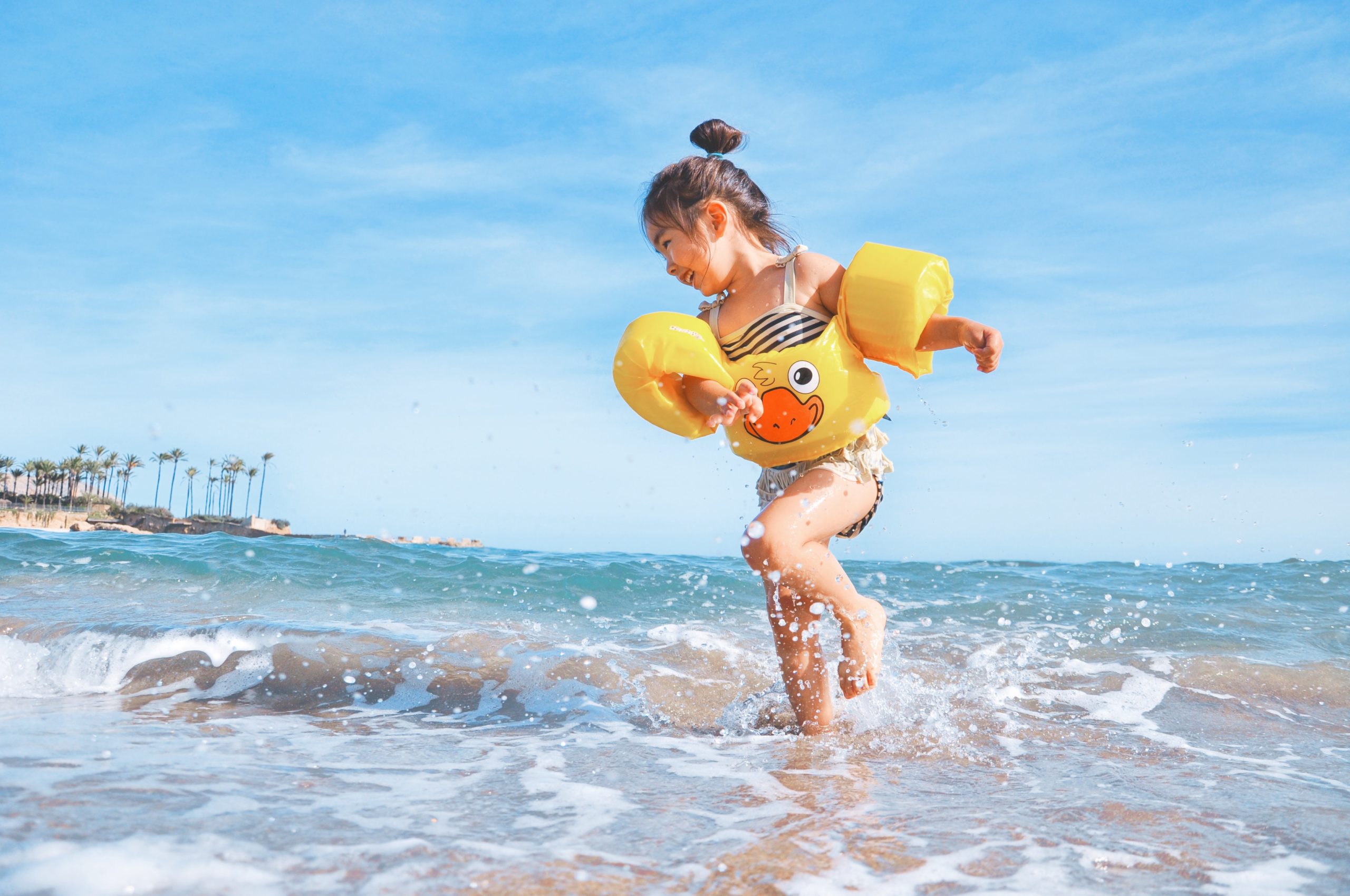 All-Inclusive Caribbean Resorts for Your Next Vacation!
Are you dreaming about a tropical getaway for your upcoming spring break vacation? White sand between your toes, drink in hand as you soak in the warm Caribbean sun? All-inclusive resorts are perfect for you and your family as they give you more time to enjoy your vacation. For instance, with unlimited drinks, dining options, and activities, you will be able to make memories that will last a lifetime. With the new year in full swing, and spring break quickly approaching, we have composed a list of all-inclusive Caribbean resorts that you should consider for your next vacation!
(All images were taken from the resort's websites. We do not own the rights to any of the images.)
All-Inclusive Resorts in Jamaica

This resort is an adults-only all-inclusive resort situated in Montego Bay. While here, expect to enjoy more the 670 feet of scenic Caribbean beach front, which includes oceanside fire pits. Some of the resort features include swim-up suites, private balconies, oceanfront dining, and endless drinks.

A 4-star, family friendly resort, Jewel Grande Montego Bay Resort and Spa is the perfect escape for any vacation. Located just 15-minutes from Sangster Airport, be prepared to jump right in to total relaxation. From private beachside cabanas to a full service spa, you are sure to return home feeling completely recharged. However, if you're worried about the kids getting bored, take them to the kids club where they can enjoy video games, beachfront play area, splash pad and so much more!

Consisting of only 49 suites, your stay at this resort is sure the be a relaxing one. Located on a secluded, private beach overlooking the Caribbean, this adult-only all-inclusive resort is only 6 km away from the airport. Spend your vacation soaking up the sun at the pool or learning culinary skills in one of the cooking classes. Whatever you decide, you are bound to have a relaxing vacation!
All-Inclusive Resorts in the Dominican Republic
Set in exotic tropical gardens, Melia Caribe is a step away from the beautiful blue waters of Bavaro Beach. Endless amounts of fun in the kids club make this resort perfect for a family vacation. In addition, each restaurant is themed, leaving you with numerous options for dining. You can enjoy a wide range of activities here, including yoga and water volleyball for adults, and pajama parties for the kids.
Considered one of the top all-inclusive hotels in Punta Cana, this resort is designed specifically for those who love sunshine. Relax in a private hot tub on your private balcony or at the resort's exclusive spa. Do you love water sports? This resort is for you! In addition to the activities within the resort, you can also enjoy numerous activities outside of the resort ranging from scuba diving to windsurfing.
This resort is located within a private gated community in Punta Cana and made up of over 20,000 acres of beaches and oceanfront roads. It's perfect for the travelers who love being outdoors enjoying all sorts of activities. Consider playing a round of golf at one of the best courses in the Caribbean, or go fishing in the famously known marina. Above all, the possibilities are endless at this all-inclusive resort!
All-Inclusive Resorts in Barbados
The SoCo Hotel is a modern built hotel located on the island's South Coast. Here, you can really take advantage of a little R&R, whether it be at the terrace pool overlooking the sea or at the all-inclusive spa. This resort is perfect for a romantic getaway or a weekend away with friends. However, we don't recommend children as there aren't any activities for them to enjoy.

Experience your home away from home at Bougainvillea Barbados while soaking up the Caribbean sunshine. Similarly, with the comfort of a full-service hotel, it makes sense that this all-inclusive resort is the perfect vacation for couples and families! Indulge in daily activities around the resort, such as the kids club, or take a dip in one of the sparkling pools. The choice is yours!
This beach front luxury resort is a wonderful choice for a 5-star family vacation. The kids club will leave your children and teens smiling as they dive into crafts, movies under the stars, and games on the beach. Those who enjoy water sports will enjoy the numerous activities to take part in, such as surfing. As an all-inclusive Caribbean resort, it's easy to see why this could be the vacation of your dreams!
Do any of these all-inclusive resorts peak your interest? If the Caribbean isn't on the list for your next vacation, try looking at some of these resorts! We are sure that we have something fit just for you. Contact us today to start planning your dream vacation!