Hi there!
Welcome to Guide Me Away! I'm Lia Hershkovitz, an independent travel facilitator and the founder of Guide Me Away, a company focused on helping people explore the world. Originally from Israel (feel free to contact us in Hebrew!), I came to Canada 10 years ago to make the beautiful city of Vancouver my home.
Like many of you, I have an insatiable passion for travel. It is something that I genuinely believe opens doors, expands the mind, and enriches life unlike just about anything else. That's why I have chosen to dedicate much of my life to travelling and learning more about our incredible planet.
Throughout my life, I've spent time exploring countless countries across Asia, The Americas, Europe, Africa, and The Middle East, discovering some life-changing places and people along the way. Over the last 12 years, I have also helped travelers experience the joy of travel through Guide Me Away.
My philosophy is that travel should be a personal, unique, and enlightening adventure, opening doors to other cultures and diverse ways of life. As a member of the gay community, I understand first-hand the importance of being open and accepting of others, and how it can benefit you, as well as those around you. I always make sure that our tours are tailored to you, and that our travelers get to see a real representation of the places they visit – something that can easily be missed on more mainstream vacations.
Through my passion for travel, I have built strong relationships with some world-class suppliers and gained the industry credentials* to help me build your perfect trip, every time.
In the end, my goal is simply to make people happy, so that's what Guide Me Away is all about. I and the team look forward to helping you enjoy the experience of a lifetime.
IATA certified.
Travel health insurance certified 
Certified Autism Travel Professional
Certified travel counsellor, Travel and tourism certificate program association of Canadian travel agencies (ACTA) endorsed.
2000+
Vacations Booked
To amazing destinations across the globe
5000
Satisfied Customers
Sent on the trip of a lifetime
2
Languages Supported
For your convenience (English and Hebrew)
24H
Support
For anything you might need
Meet our team
Over the last 12 years, we've built a team of some of Canada's most enthusiastic and talented travel experts. A passion for travel is at the heart of what we do, and we want to share that passion with you.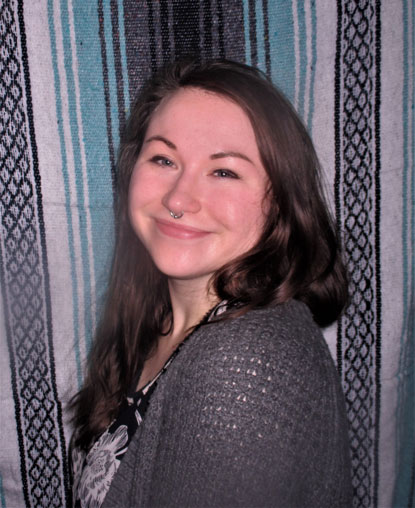 Izzy Juell
Marketing and Communications Coordinator
Dina Genkin Shuster
Social Media and Strategy Manager