You're travelling alone but don't want to take care of it all? Or do you have a group of friends or family that want to go together but no worry about all the details? We all have been there, traveling in small groups has lots of benefits and advantages. Usually, the cost of your trip is going to be less, and you get to know some great people as well. Let's say that this is your first time traveling in a small group; here are a few more reasons why it's a great idea to go on a small group tour and why you should say yes to this adventure.
1. Get more discounts on your trip
No matter where you are going,  booking a solo ticket means that the Price of your destination package is going to be more expensive. Companies penalize solo travelers, adding extra charges just because it is a single booking. Therefore booking your trip as a group, the price will drop automatically, isn't it great to pay less and get to enjoy a vacation with your family and friends? I will say yes, after not seeing some of them for such a long time, why not? Right! 
Guide Me Away also works in partnership with responsible affiliated companies to bring the best travel experience to our clients. G Adventures has very accommodating tours for private groups and solo travelers who want to jump right into the excitement of a new life experience journey. If you are thinking about booking online, just remember that Guide Me Away always got the best rates to guarantee from any others.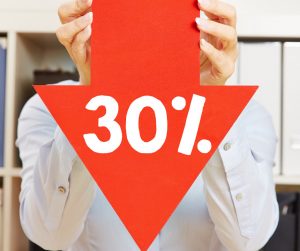 2. Feel safer when you are not alone
Something that you take into consideration when you travel. People who go travel in a small group tend to look after each other, depending on the age, and the places you'll be visiting is always a good thing to have someone with you. If you have a health condition, it is still good to let someone know so they know what to do. Adventures are always fun when you got a companion who can help you in an emergency.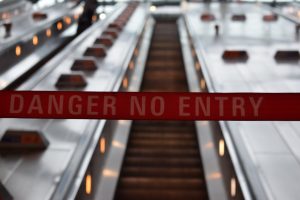 3. Make friends for life and exchange travel experience
You get to know people who you probably will never talk to if you see them in the streets. You are already travelling to the same destinations and having the same interest. You're going to be making new friends and share amazing life-changing experiences. Every time we go on an adventure, we create memories, share smiles and good laughs, do not miss the opportunity to make new ones to add them to your collection.
4. Forget about the stress of planning tour each day
It gives you more time to enjoy the moment and appreciate things that you'll probably miss, stressing-out doing your itinerary. The agent will book everything for you beforehand, so you don't have to worry about anything. Also, it's better to hear all that from an expert knowing the sights and best places to visit during the trip.
5. Stay on the budget
You know how much you are going to be spending from the beginning. Most cases will be cheaper to book an entire tour with a travel agent than paying and booking separately. Especially when you only have a few days to spend at the destination. Most likely, you stay in your budget when you travel on a cruise to different places, for example. Disney Cruise Line has a great destination all-inclusive packages for 2021. Remember that booking with us, you'll get an extra discount on top of the Price online. Guide Me Away also offers Interline Travel Discounts, to learn more click here.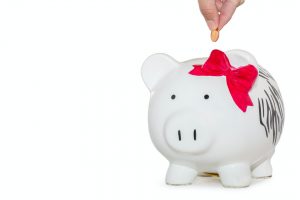 6. Experience the local community
When you book a tour in a small group, there are activities and opportunities to interact with local people to have a better understanding of their culture and traditions. Traveling in small groups is more engaging, and locals are frequently more comfortable telling their stories. 
7. Reduce the environmental impact
Companies have policies and restrictions for every destination to reduce the carbon footprint. For them to book trips for groups, over eight people are more reasonable, causing less impact on the environment. Also, after the global pandemic, the traveling industry got several new regulations and restrictions in place. Be conscious about your destination travelling with family or friends and make the most of your time when you visit.
Are you thinking about booking a small group tour?
Here are some examples of vacation packages available Now!
Rome to Lisbon 16 days tour CAD 2549 per person, group trip 6- 16 (transportation, hotels, entertainment, local tours)
Highlights of the tour:
Recharge your batteries on exotic beaches and get a taste of Europe's high culture and slow-paced life. Enjoy many activities walking around cities and towns embracing the European style. You'll be:
Relaxing on the beaches of Nice Enjoy the nightlife in Barcelona. Listen to traditional Fado music in Lisbon. Dine on delicious tapas in Madrid Visiting Historical sites
*Tour package available between September 12th, 2020 – July 31st, 2021 discounts apply to book before August 15th.
**** Flights are not included***
Book through us and get a Guide Me Away Discount! 
Puerto Vallarta 7 days all-inclusive five stars Resort, CAD 3370 Departing on Now 2nd 2020
(2 adults, kids room for free, adults flights included)
About Now Amber Resort Puerto Vallarta
The resort got the best views in Puerto Vallarta. Kids guests can splash around in the children's pool, have a blast at the children's club and watch a movie on the beach; while adults can spend a relaxing day at the spa having a massage. Guests will dine in style at one of the resort's seven specialty restaurants, including Italian and Mexican cuisines, sip on premium cocktails at one of the five bars or enjoy drinks and a show at the outdoor theatre.
**** Price subject to change****